Very close to the historic town of Hastings, where the Normans under William, later called the Conqueror, defeated the English army led by the unfortunate King Harold in 1066, lies the village of Battle. Next to that village is a relatively small industrial estate where immaculate white trucks with the "CKL" abbreviation on them are often seen. This is the site of CKL Developments, one of the world's foremost specialist in the art of preparing classic Jaguars for serious racing.

The company is run by Rupert Manwaring, who has gathered a wealth of experience at Lola Cars and Lotus Motorsport, and Chris Keith-Lucas, who has raced Jaguar XKs for 46 years and is also renowned for his role at Lynx. The philosophy here seems very simple: integrity brings repeat customers. They abide by that rule, because it works: CKL customers shape the way the company operates. People who have had their road cars restored are drawn into historic racing, and they rely on the East Sussex company to prepare and run their cars.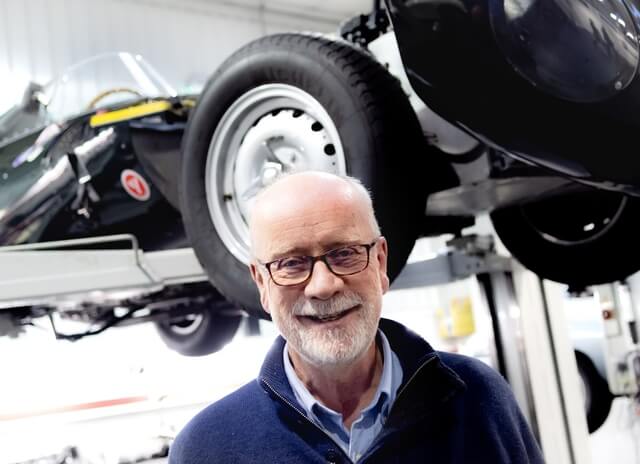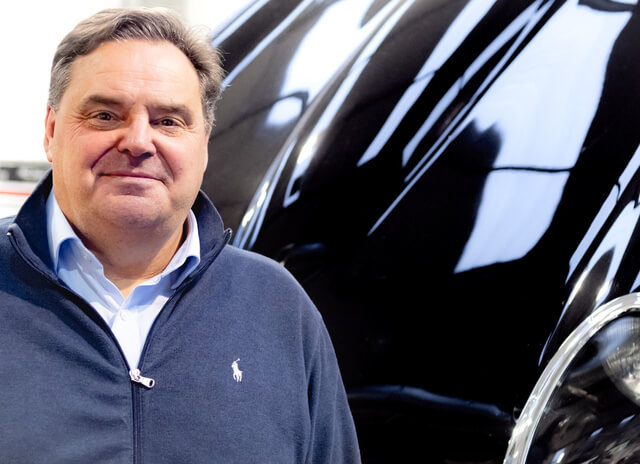 Race preparation and support are, historically, the two main tenets of CKL operations. Complete race support packages are offered, from the initial workshop preparation of one's car to full race support, including expert driver tuition and coaching. The value of such work cannot be overrated, as the performance of a historic race car can only be as good as the skill and mental qualities of its driver or drivers. The company also provides complete arrive-and-drive packages; they can store cars, service them, transport them to and from events, and also take care of the formalities connected with race entries.
In order to hone the performance of the owner-driver client, CKL organizes exclusive track days and test days at the famous Goodwood Motor Circuit. The numbers of vehicles participating are kept small in order to maximize track time. Technicians are available to solve problems which the customer cars may encounter, and on-track tuition is available. The objective of such events is to give more experienced clients a chance to improve their technique, and to give the less experienced ones more confidence.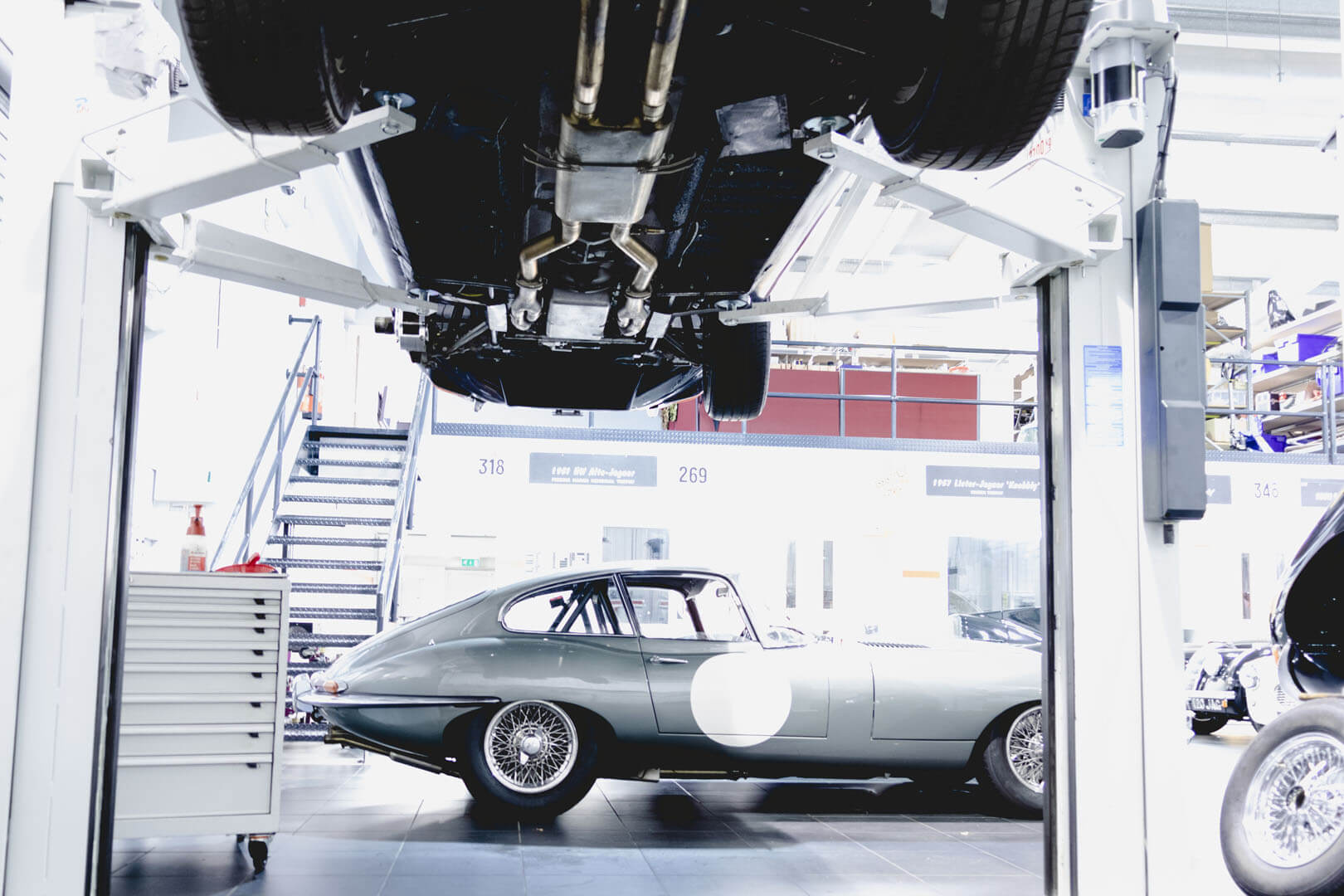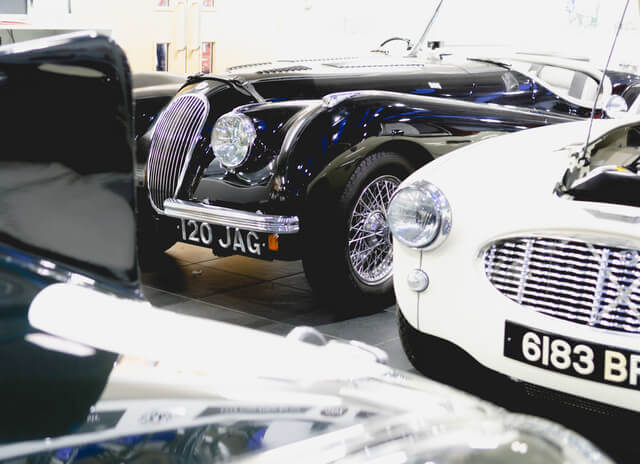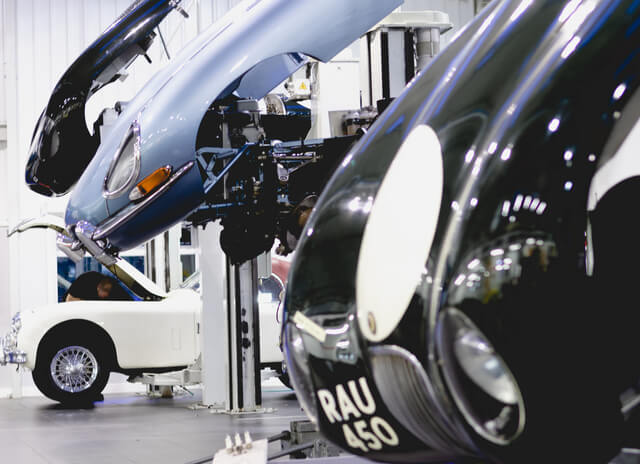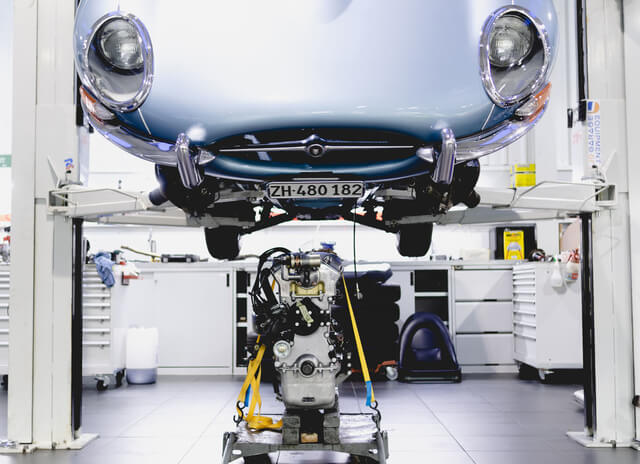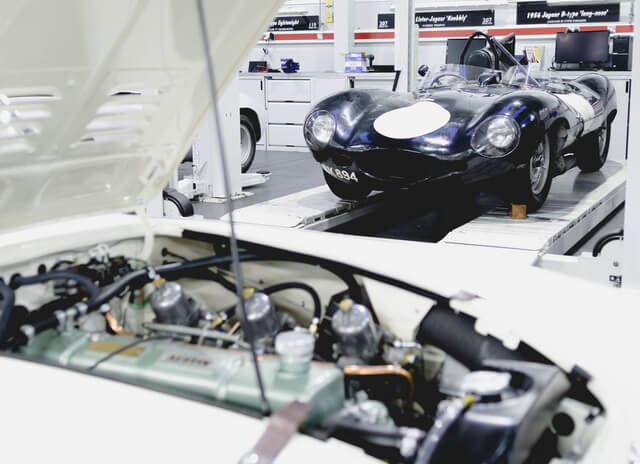 The workshop facility makes a big impression: equipped with eight vehicle lifts, it is normally a hive of activity. Specialist tooling and highly experienced technicians ensure that the highest possible level of quality is achieved, and the safety of clients driving their own cars is paramount. Right next door there is a metalworking workshop, where exceptionally skilled panel beaters not only can modify a racing classic or perform crash repairs to an aluminum body, but they can also fabricate required parts from a flat sheet of metal!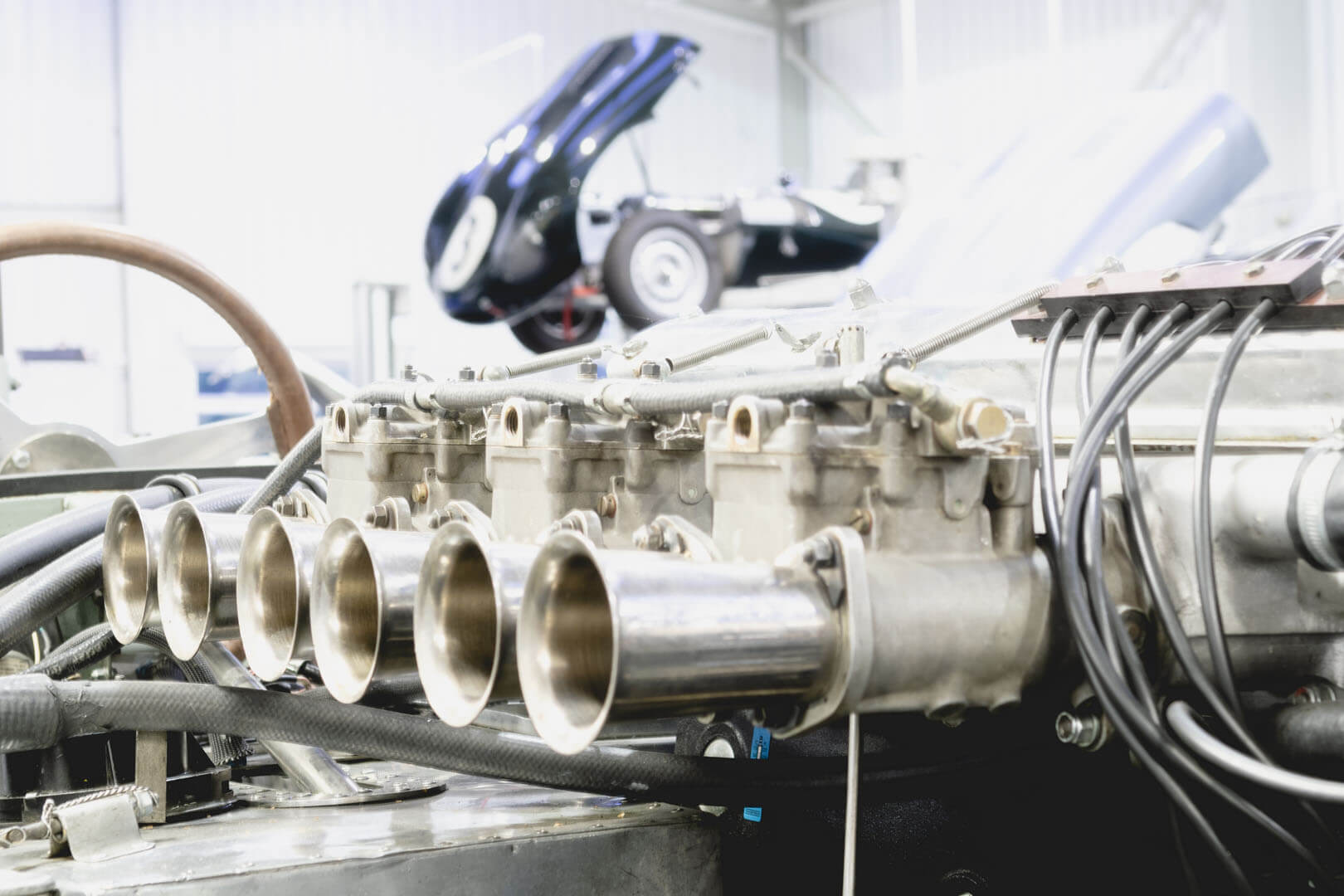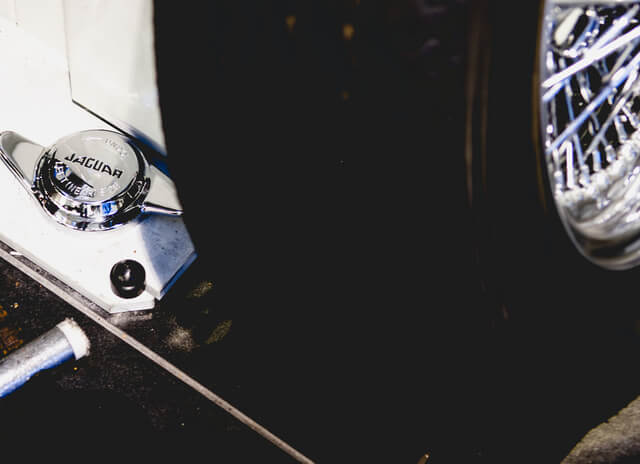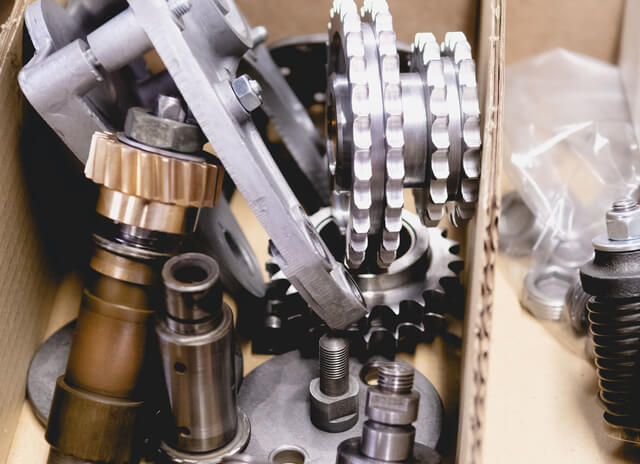 Restorations are a tricky area: most people tend to overdo them, and turn historically important cars into parodies. This company works with its clients to choose the type of rebuild or restoration which is needed. Delicate work which preserves most of the original patina is preferred, because it helps maintain or raise the value of the car in question. Minor mechanical rebuilds are, of course, also possible as well as concours-level restorations. Most often these are performed upon 1940's-1960's Jaguars and other post-war British cars. Earlier, the East Sussex company used to take care solely of Jaguar XK and E-type vehicles, but has now expanded to cover not only British post-war sports cars (including a recent restoration of a significant Austin-Healey), but also American models and other classics whose value and conditions warrants the involvement of a highly professional restoration company. Whatever a customer's needs, the specialists at CKL will make sure that he returns, satisfied, again and again.