Today both versions command high prices, and a number of Zagatos are always being offered for sale somewhere, be it at a dealership or at an auction. In order to learn more about their idiosyncrasies I turned to a true expert, Roger Bennington, former rally driver, racing driver, long time Aston Martin Lagonda dealer and owner of Stratton Motor Company Ltd. (strattonmotorcompany.com), who made a car available to us for photography. As he recalls, when the first deliveries of the Zagatos reached the eager customers, who had paid £97,000 each for their cars, other people tried to buy them immediately, offering up to £250,000! Cars started to change hands for stupid money, Bennington recalls, who has been an Aston Martin dealer since 1976, and they were being put into storage, which was a pity, as they were tremendously good to drive. As it happened, there were cars on the market with 7 owners in the paperwork and zero mileage. Before 1990, Zagato coupes reached a high of £600,000, and Volantes even £750,000. Exorbitant prices, and they didn't last. They tumbled down, and at one point Volantes could be had for £50-60,000, coupes for £65,000. And nobody wanted them.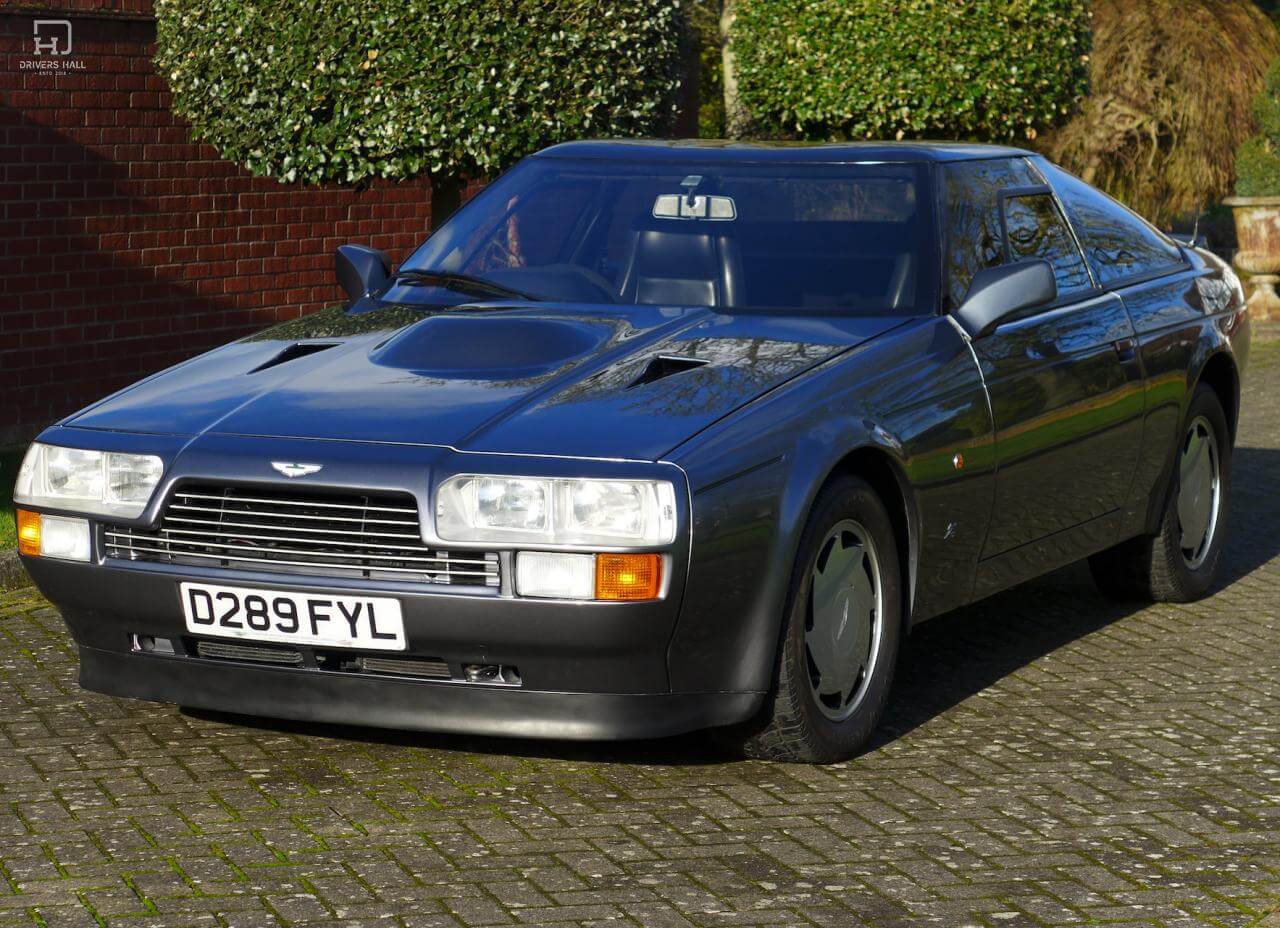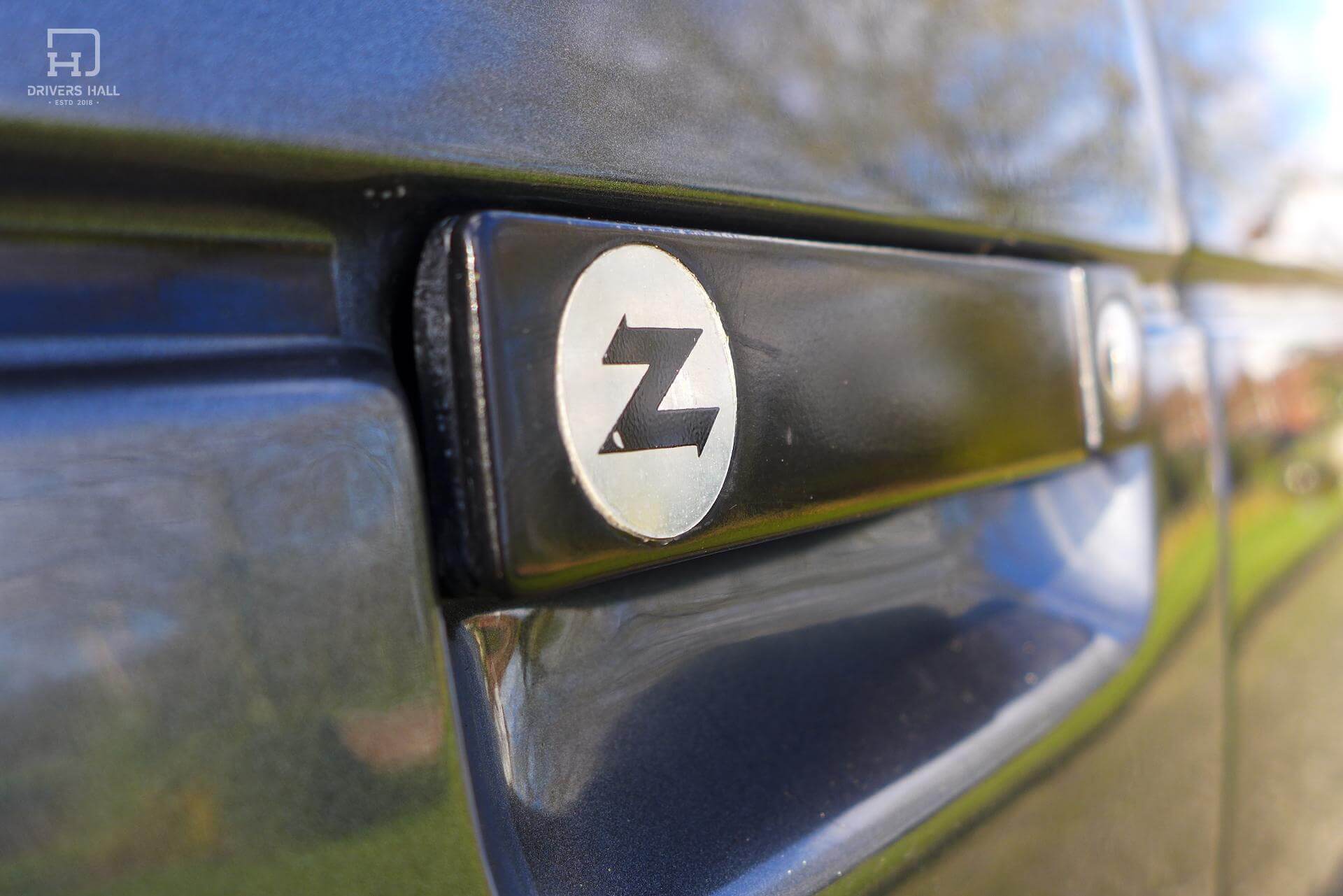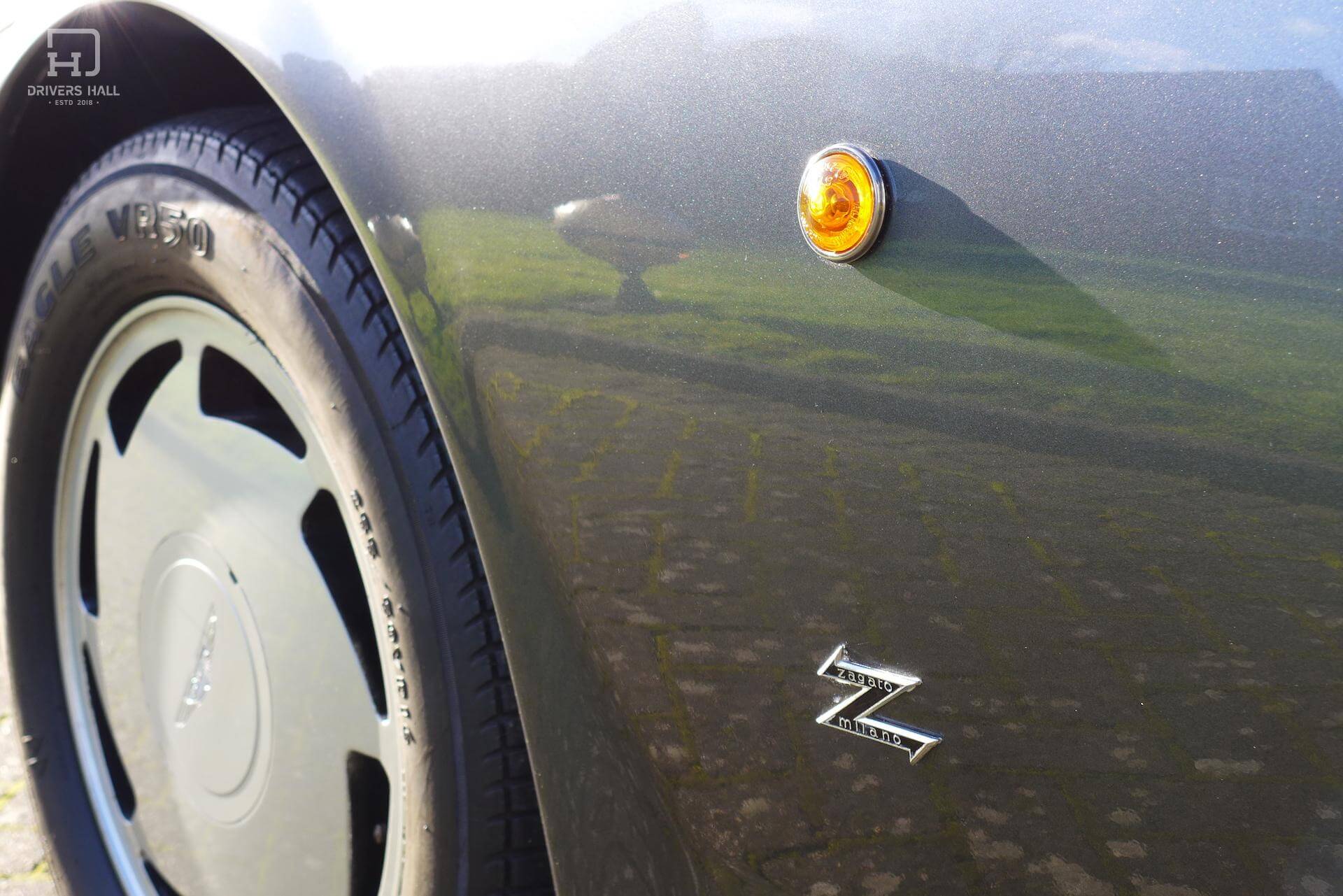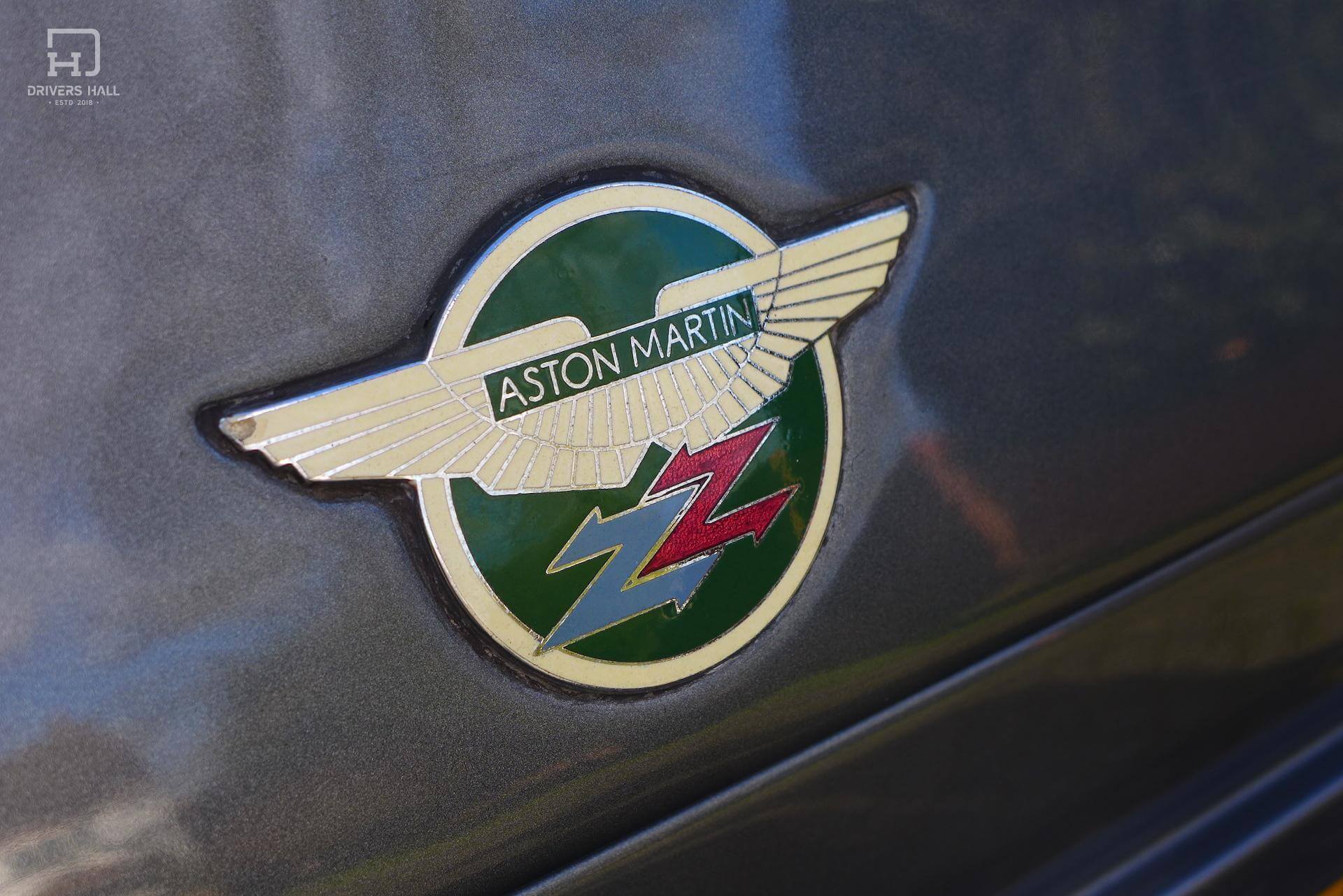 However, as Bennington tells me, people who had driven them, loved them. "Once you've driven a Zagato, you know it's phenomenal", he says with a twinkle in his eye. "Light, responsive, and a lot quicker than a standard-bodied X-Pack." The former Triumph works rally driver who still races GT cars knows what he is talking about. "The Zagatos should have been painted and trimmed at Newport Pagnell", he insists. But he also tells me that a profit was made by Aston Martin on each Zagato produced. "Unique Astons are an exceptionally good investment, but they should not be bought with the heart; every car needs to be professionally looked at.", says Roger Bennington. "Take the car to a specialist involved with those cars when they were new, so they can assess how much needs to be spent on it. There are half a dozen people in the UK who are capable of that."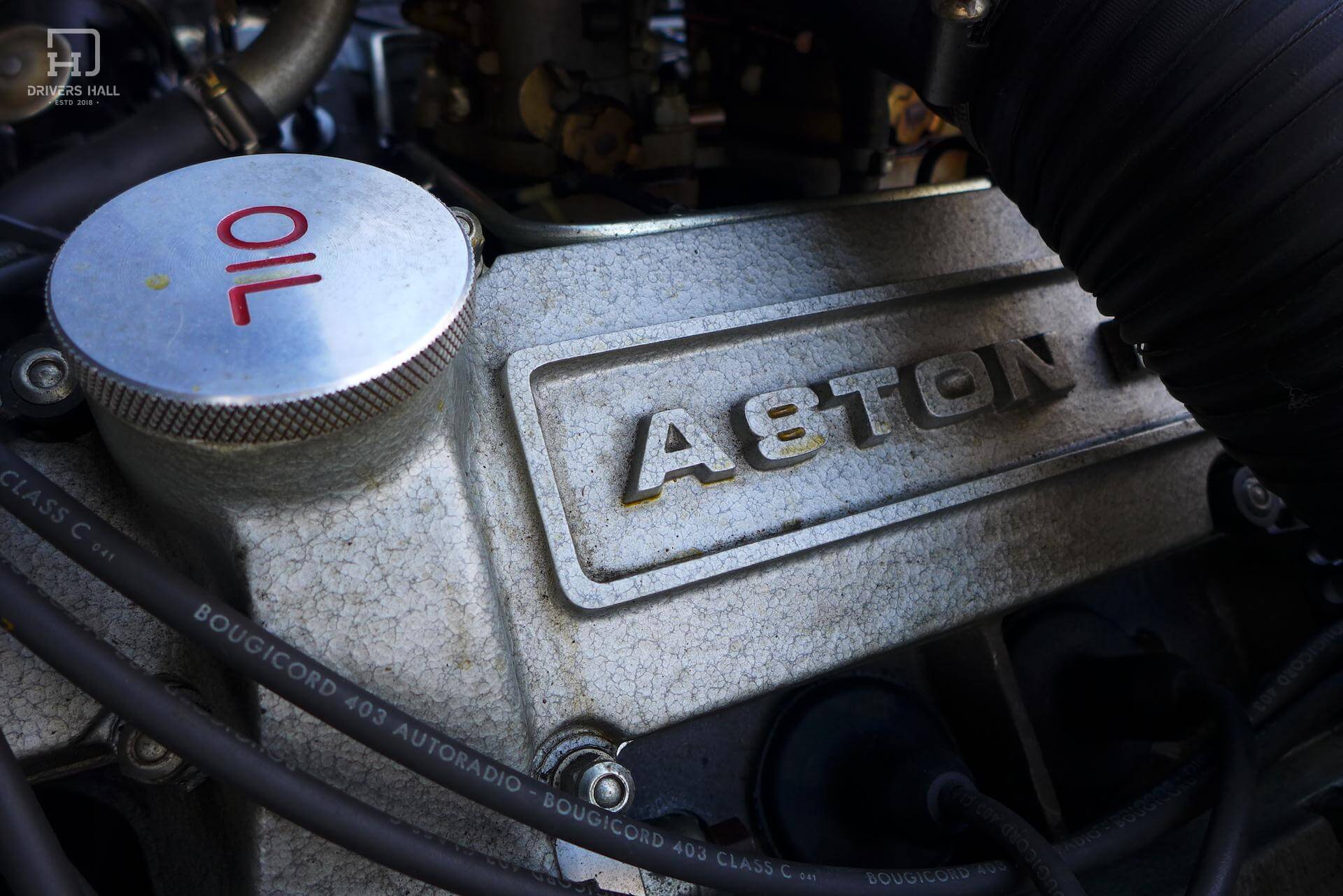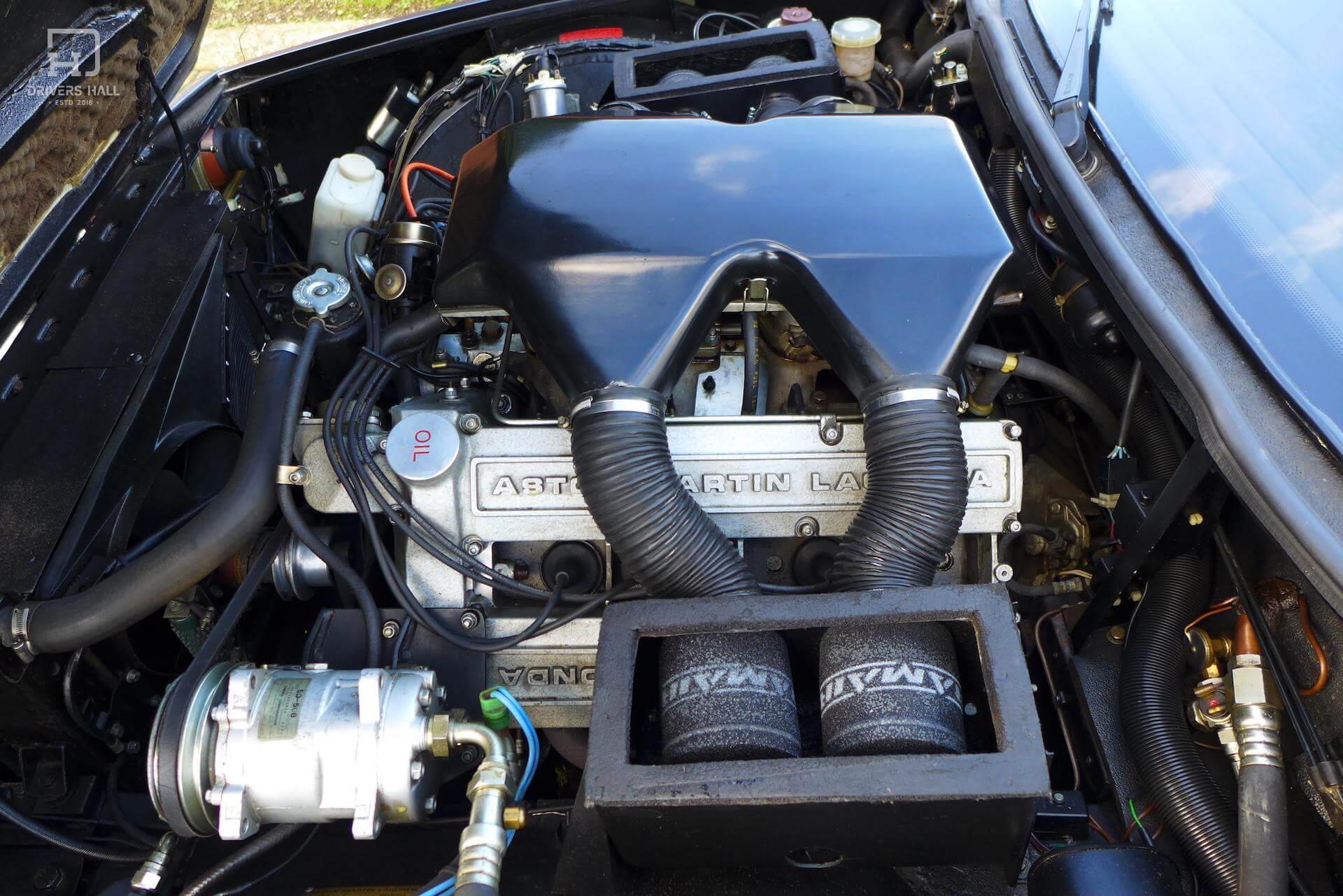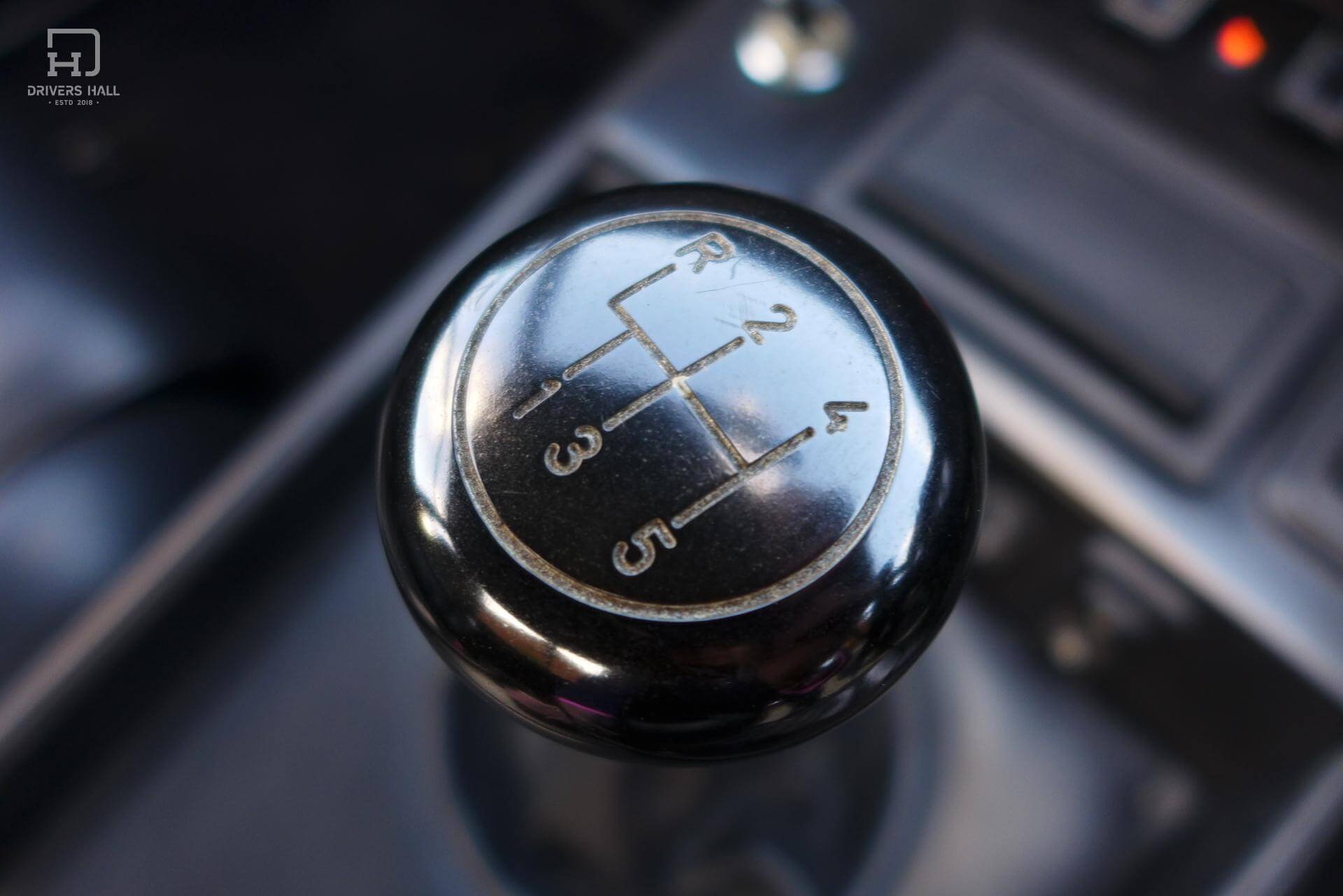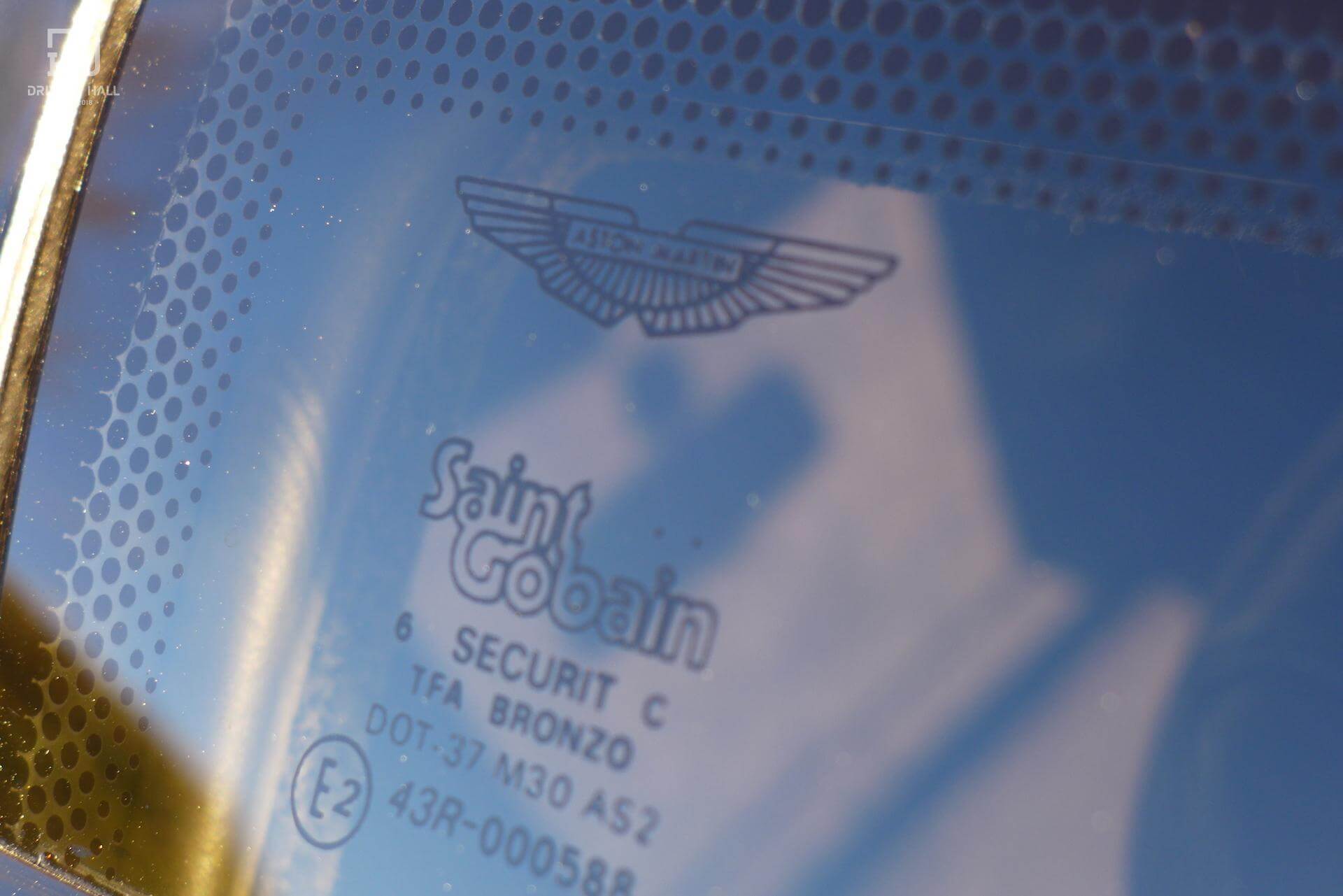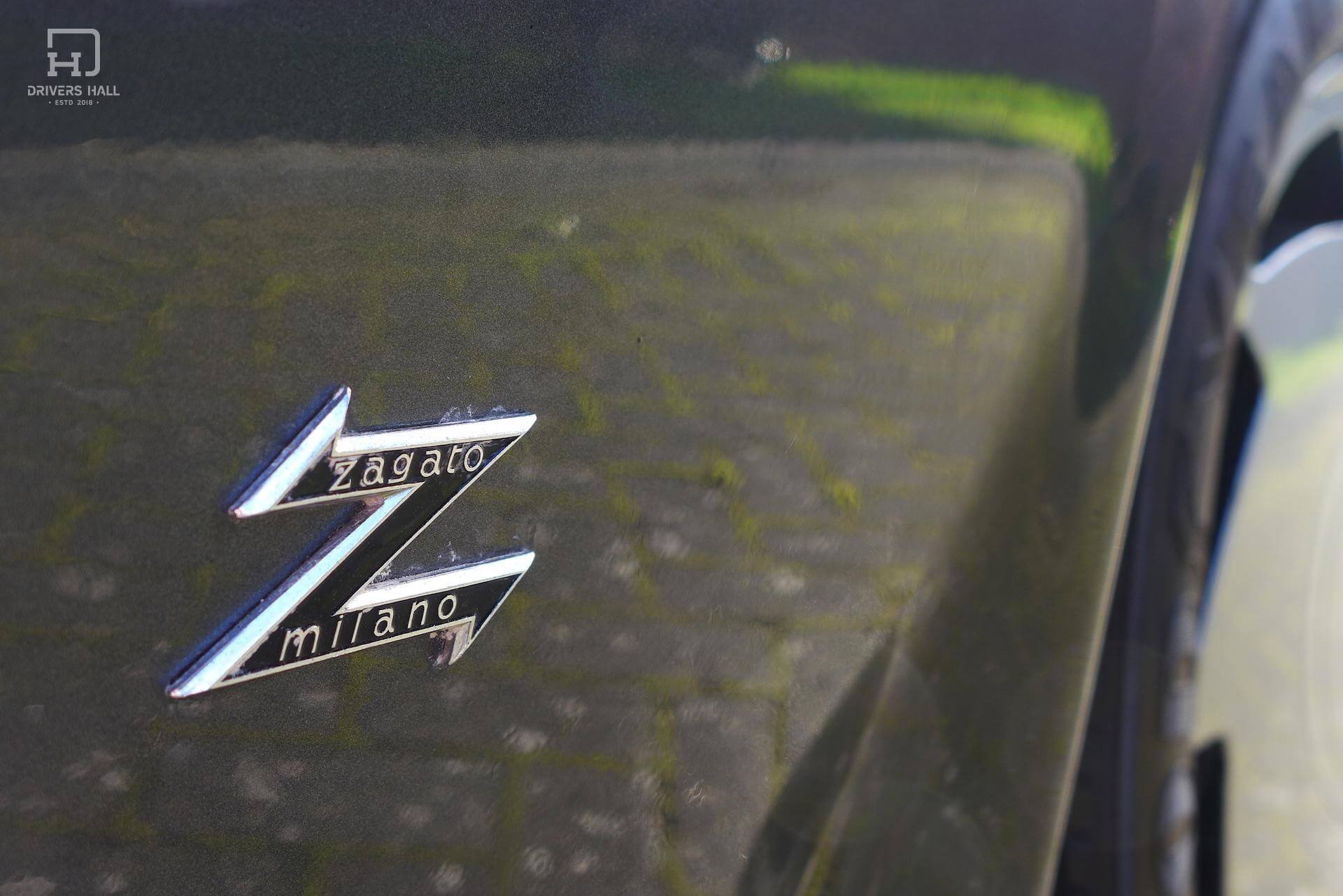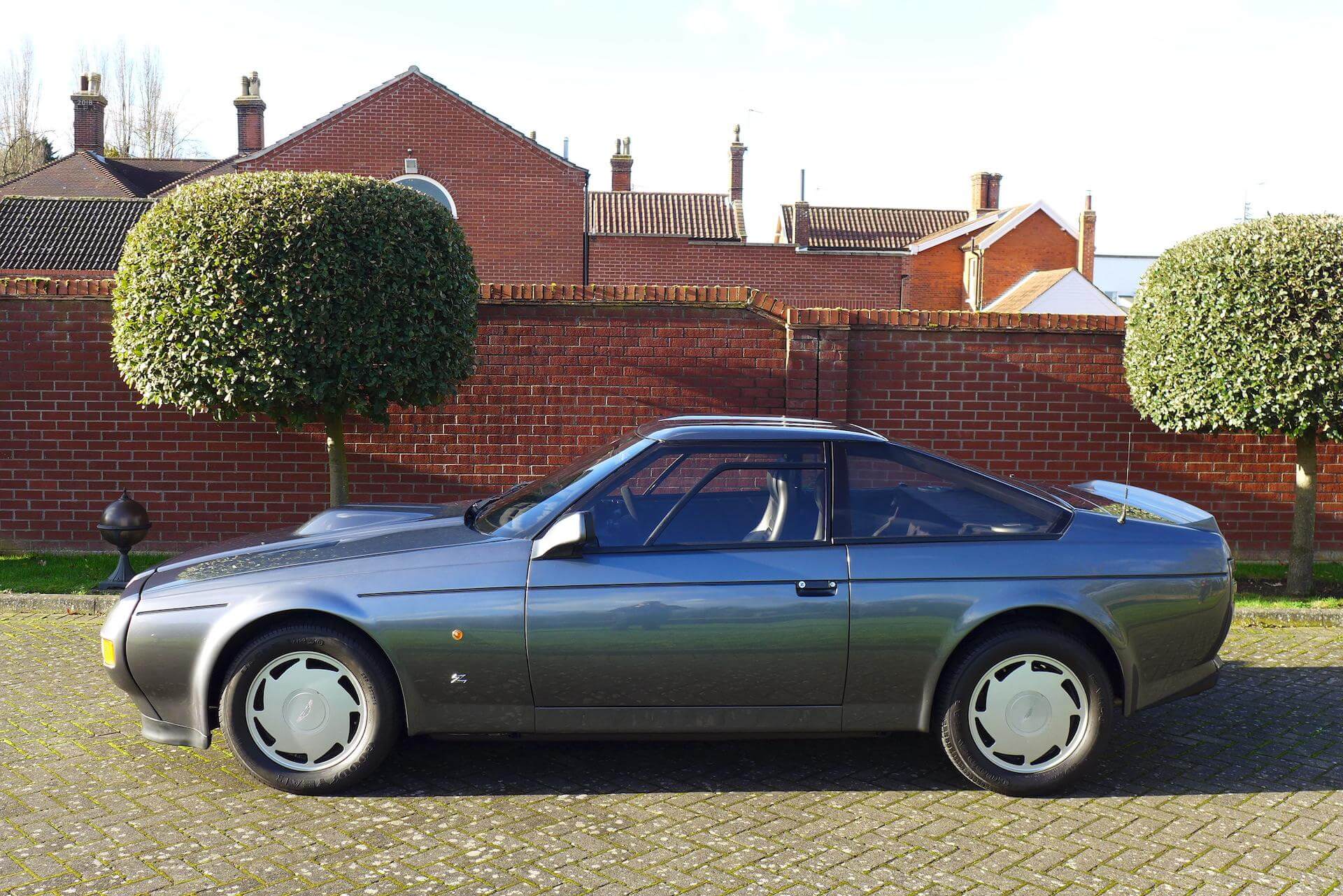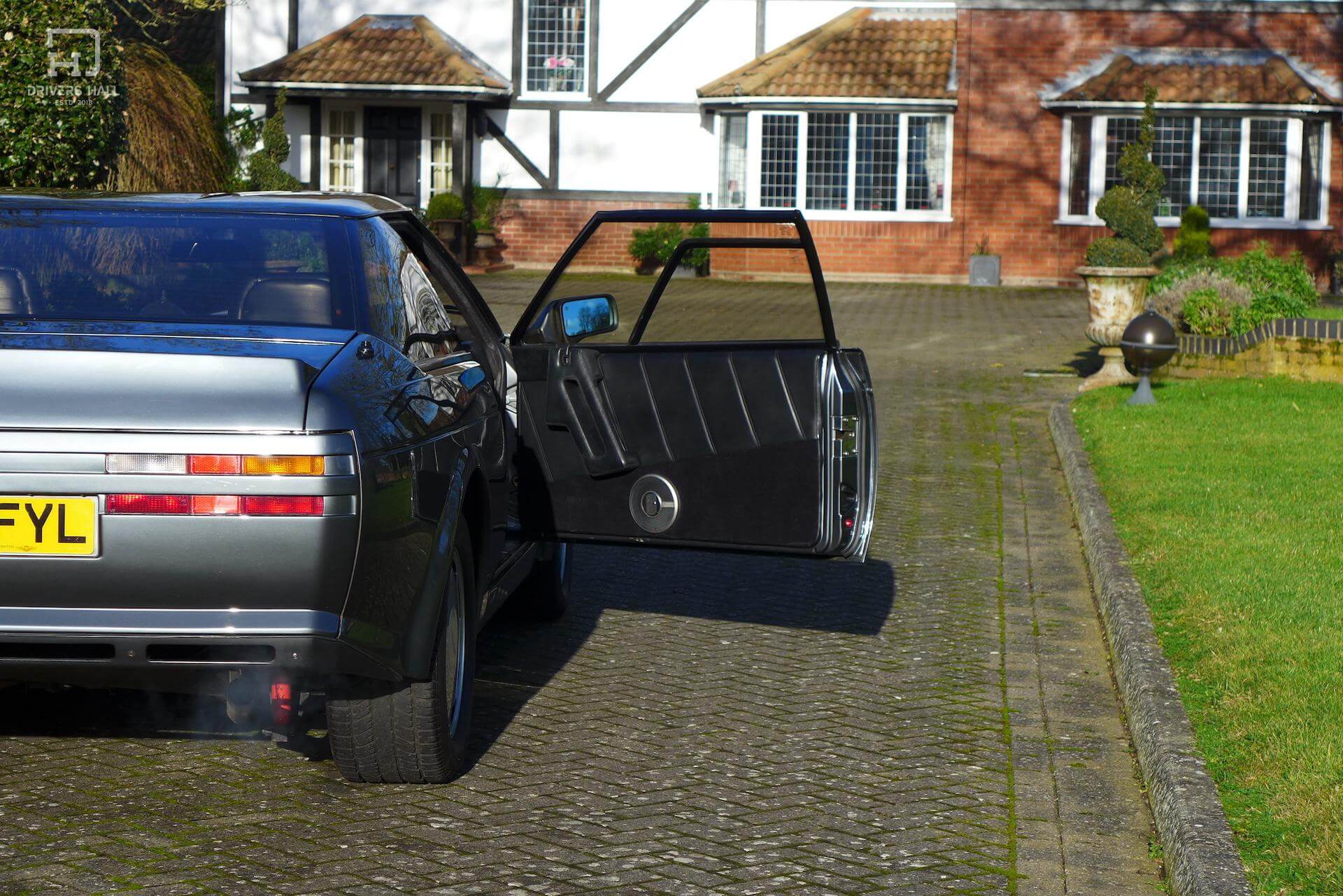 Since about two and a half years ago Zagato prices have been going steadily up, with cars with no special history reaching easily over £500,000. They are now liked, as they must have grown on a number of collectors. As Bennington remarks, speaking obviously from experience, "over time any Aston will appreciate. Their prices go down and up with the economy, but always displaying a slight constant increase". Asked what to look for in a Zagato coming up for sale, Bennington immediately mentions the paintwork. It was not done in Italy to the same standard as in Newport Pagnell, and at this age it usually needs to be redone, however this must be budgeted for, as it does not come cheap: it requires at least 250 man-hours for the respray to AM standards plus at least 40 man-hours for rust improvements and sill repairs (sills go rusty underneath). The sum required is in the region of £25,000. As opposed to the paintwork and interior trim, all mechanical and electrical parts are by Aston, and pretty much bulletproof.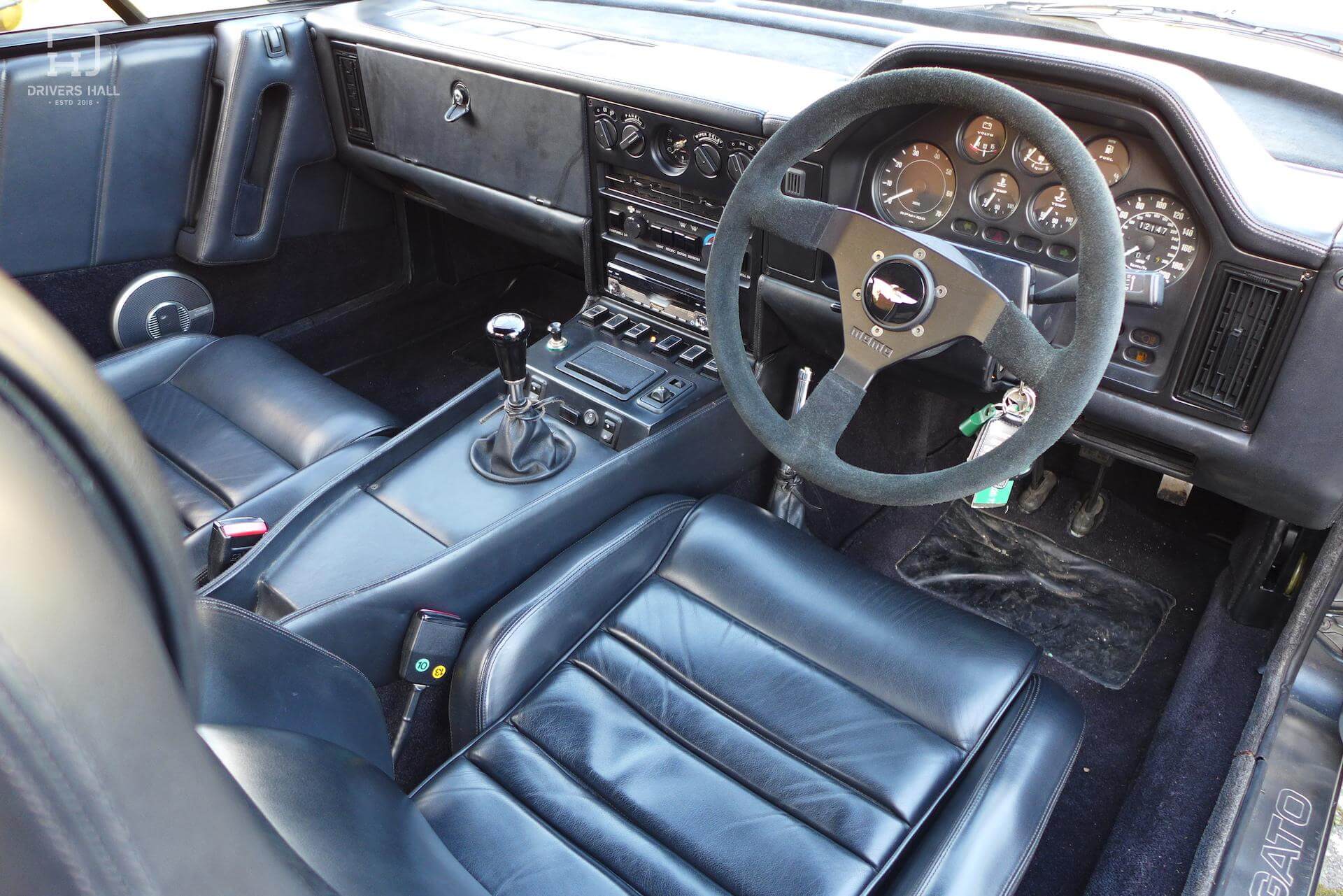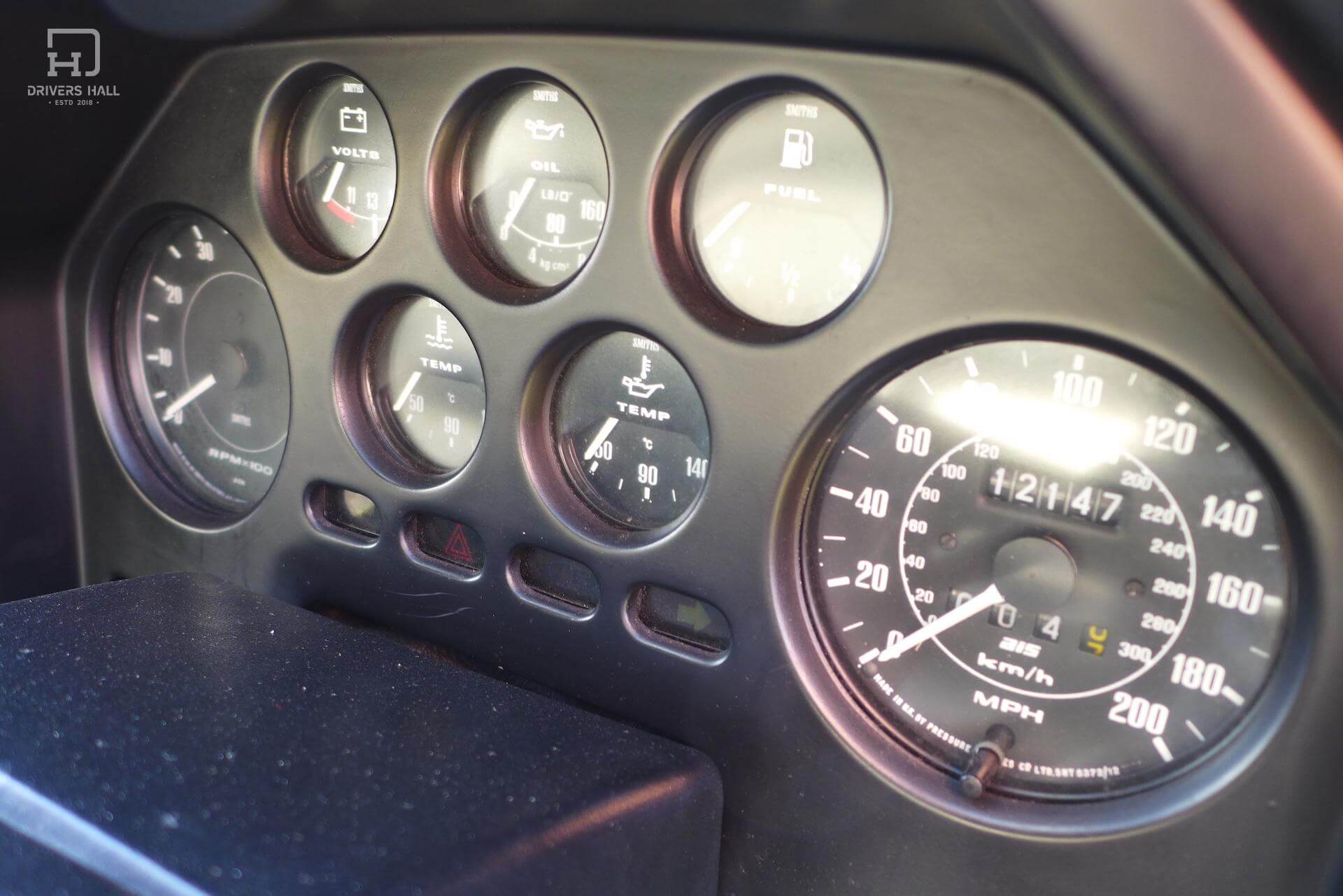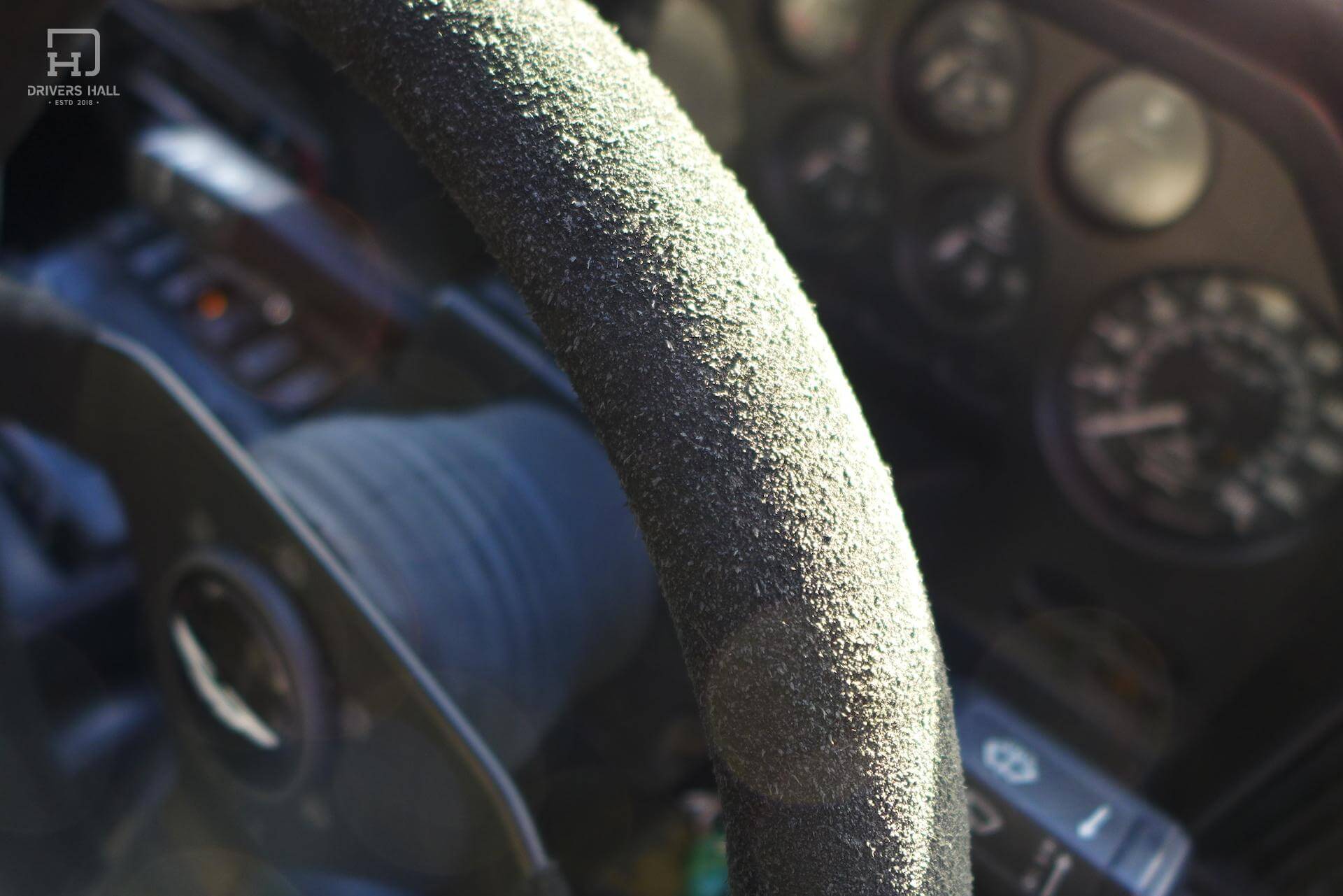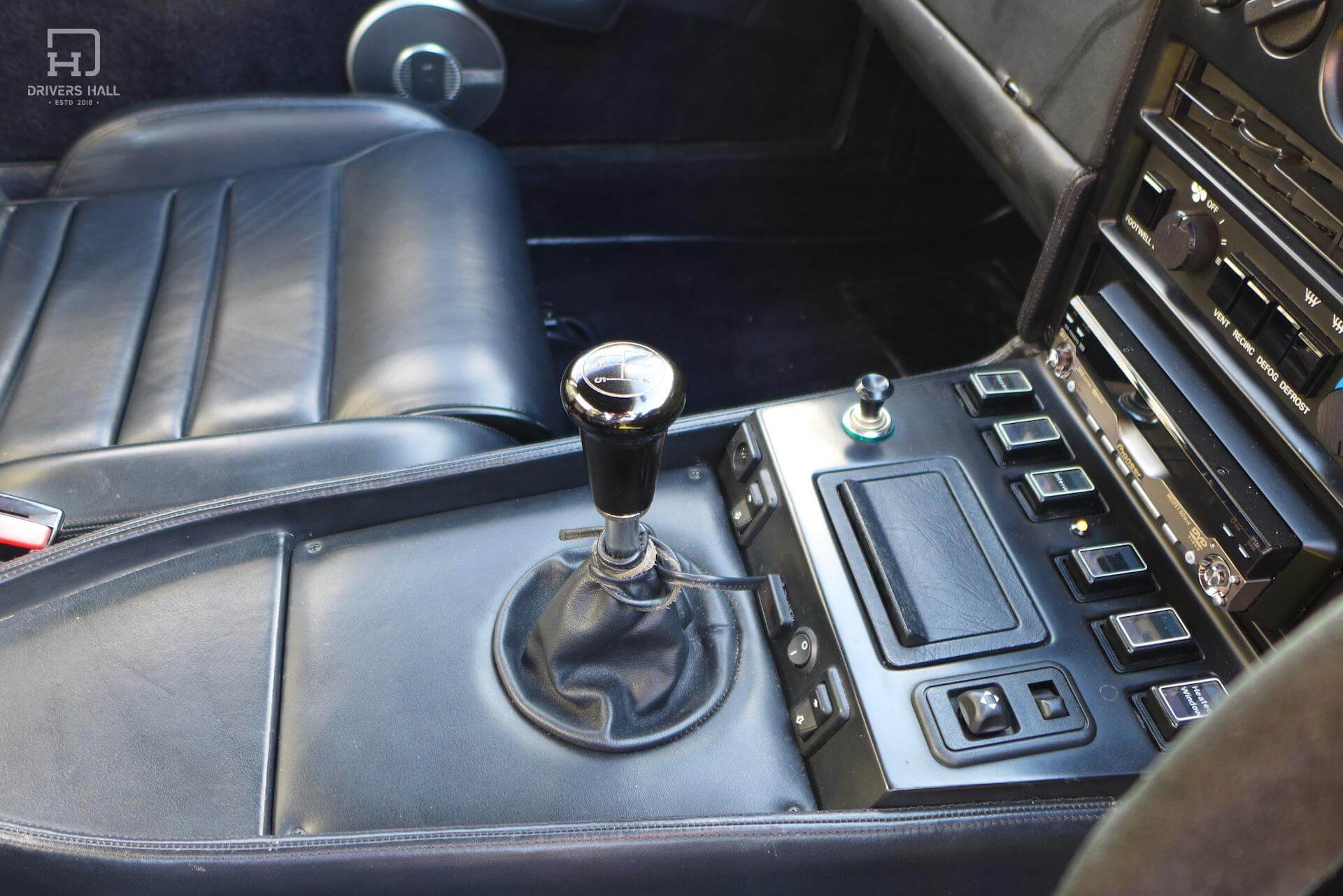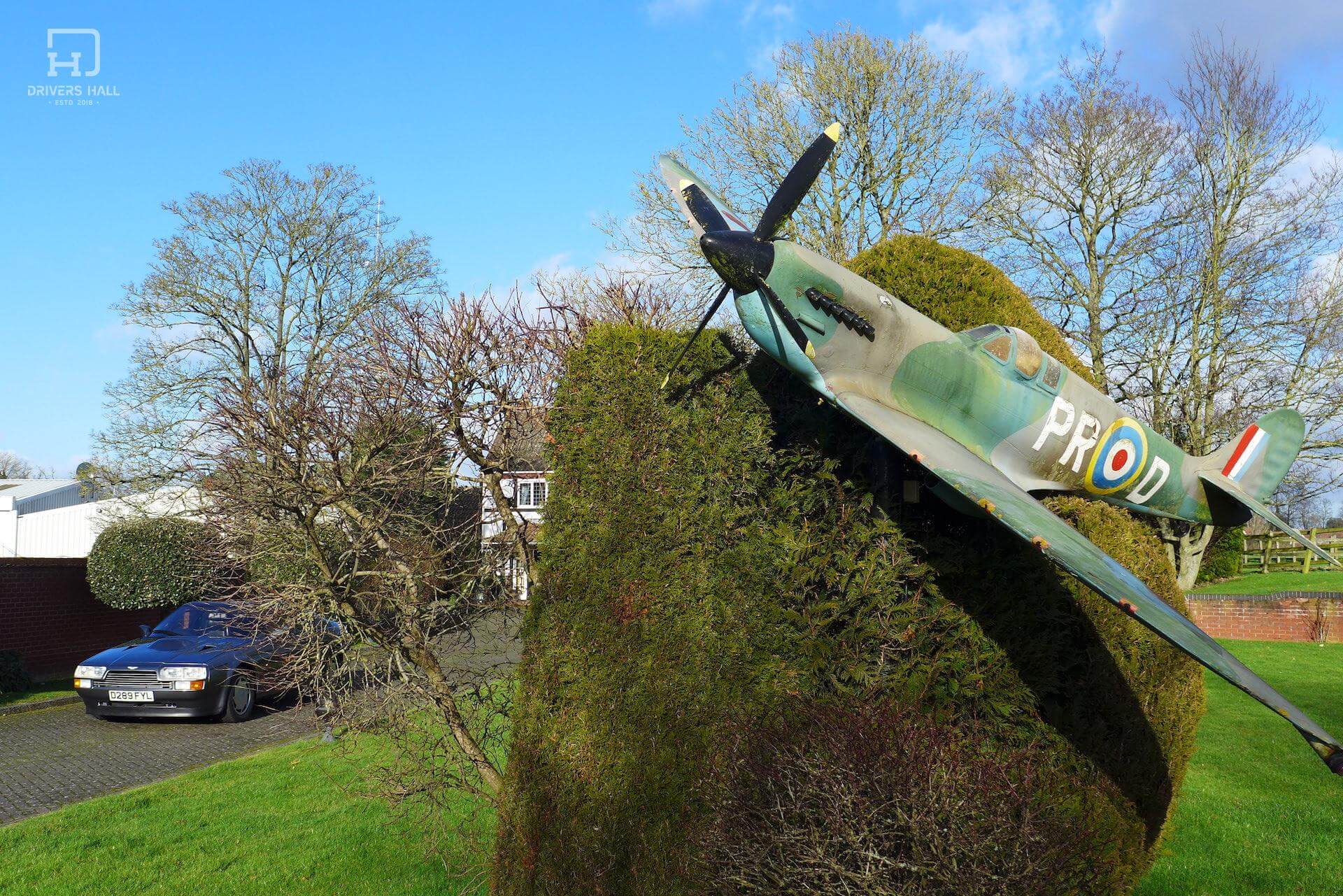 The engine was the same as the one in the V8, in theory. The V8 had been fuel-injected between 1969 and 1973, but the system was unreliable, and prompted a return to carbs. The Vantage engine had bigger carburetors than the regular one, and at the time Aston did not publish official power output figures (Bennington estimates the power output of Vantage Zagatos at 425-430 hp, higher than what is usually quoted). In 1987 the excellent Weber-Marelli fuel injection system was introduced, and it enabled the bulge-free engine cover on most Zagato Volantes. All Zagato engines, like X-Pack Vantage engines, are incredibly reliable, but if one really needs a rebuild, possibly due to maintenance having been neglected, one must not take any shortcuts: a proper rebuild by one of several specialists has to cost around £30,000. The manual gearbox with a dogleg gear arrangement was a 5-speed by ZF and it came from a light commercial vehicle. Noisy but very strong, it was installed in the majority of Zagatos. The automatic transmission was a Chrysler TorqueFlite, basically the same as used on the Jensen Interceptor. A modification was found in the US in the form of a low-stall torque converter, and conversions were sold to clients by Aston dealers. This gearbox, properly maintained, is also very reliable. Brakes are not up to the rigors of consistent high-performance driving, and upgrades were often installed. On another Vantage Zagato, which in his hands had covered over 10,000 miles, Bennington installed different rims which permitted a better airflow around the brakes: the original Speedline wheel is very beautiful to look at, but miserably bad in that respect.

My conversation with Roger has revealed that the car is fantastic to drive, much less fragile mechanically than one might expect, and a sound investment if properly assessed prior to purchase. My own conclusion is that it is that rare beast in the classic world, where it actually drives so well that at least some of the current value seems justified. And please allow me not to mention the cleverly disguised Citroen CX door mirrors…