Words and Images: Piotr R Frankowski

For me, a real Gran Turismo car must have a huge, normally-aspirated engine which permits it to accelerate without apparent effort. Without effort, without breaking a sweat, in an unruffled, suave manner. Other means of propulsion, including turbocharged engines, compared to a big atmospheric engine always seem so plebeian. In their pursuit of absolute, clumsy power they all lose any residual subtlety in the way they react to minute movements of the accelerator pedal. Can't help it, that' what I think. Italian cars which created the GT genre after World War II were all like that: able to cover lots of miles without running out of breath, without hysterically rapid gearchanging, without all the things which annoy people able to appreciate the quality of a Brioni suit and Salvatore Ferragamo's Gancini Bit Driver loafers.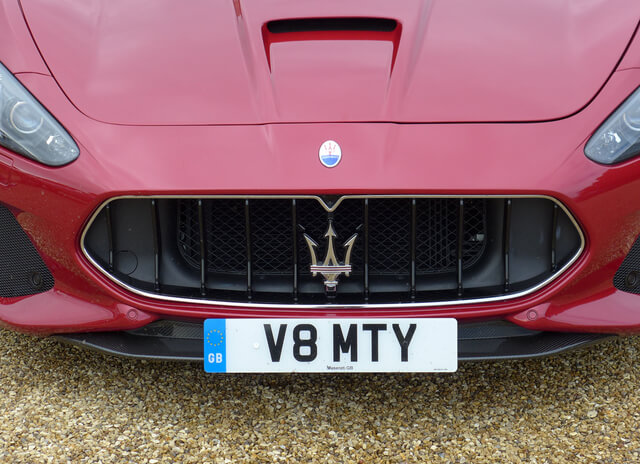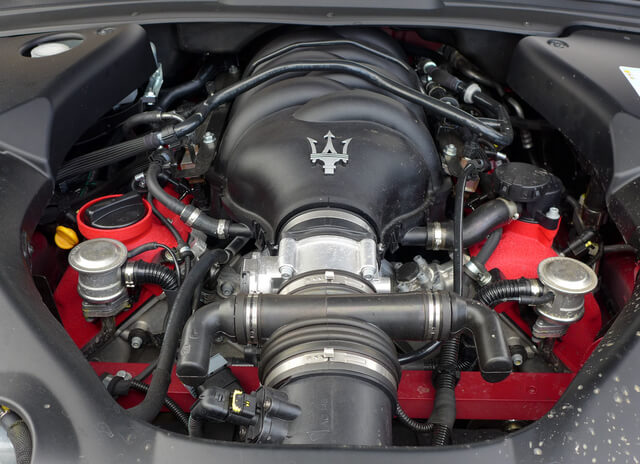 I believe the Maserati GranTurismo did not need to be visually refreshed for 2018, but apparently its maker thought otherwise: Sport and MC versions are available, as well as the SportLine pack. The car looks just as good as when it was first launched, a rare occurrence nowadays. It is heavy, agreed, but so what if I see echoes of the A6GCS in its shape? It looks fantastic, and the bulging fenders over the front wheels, very much like the teardrop shapes behind the headlights of the Porsche 911, help the driver place the car accurately in a corner. Granted, it's not exactly small, but, driving it fast, I search for the expected understeer, in vain. In the dry, and at reasonable speeds, I search for it in vain.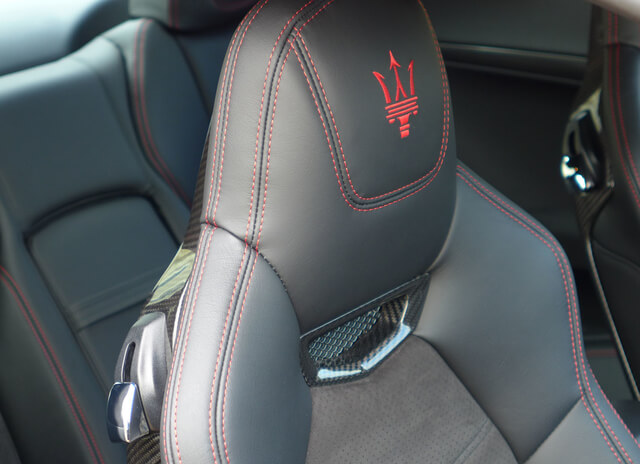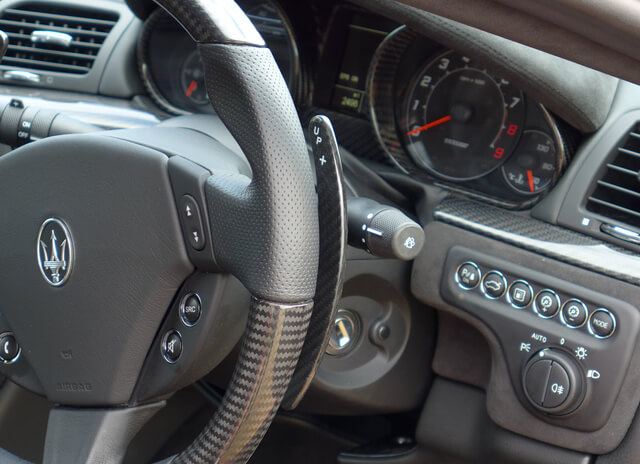 It has an efficient navigation system and a very sophisticated stability control system (called MSPII) and other wonders of modernity. None of these features, however, are able to obscure the simple beauty of every drive in this very special car. The electronic devices are not there to mask engineering mistakes or calibration errors, they are simply a bonus. The GranTurismo is a bit like the crocodile. An animal which should have died out alongside the dinosaurs, but cared not a whit about the pressure of history and lives to this day without a care in the world. For me it's one of the most pleasant cars built today with just one pair of doors. It's like a date with an eternally young Sophia Loren, it's like sharing a bottle of prosecco at a bar in Rome with an eternally young Marcello Mastroianni, it's like watching Michelangelo paint something on the ceiling of a church. It's a work of art. Get one while you still can.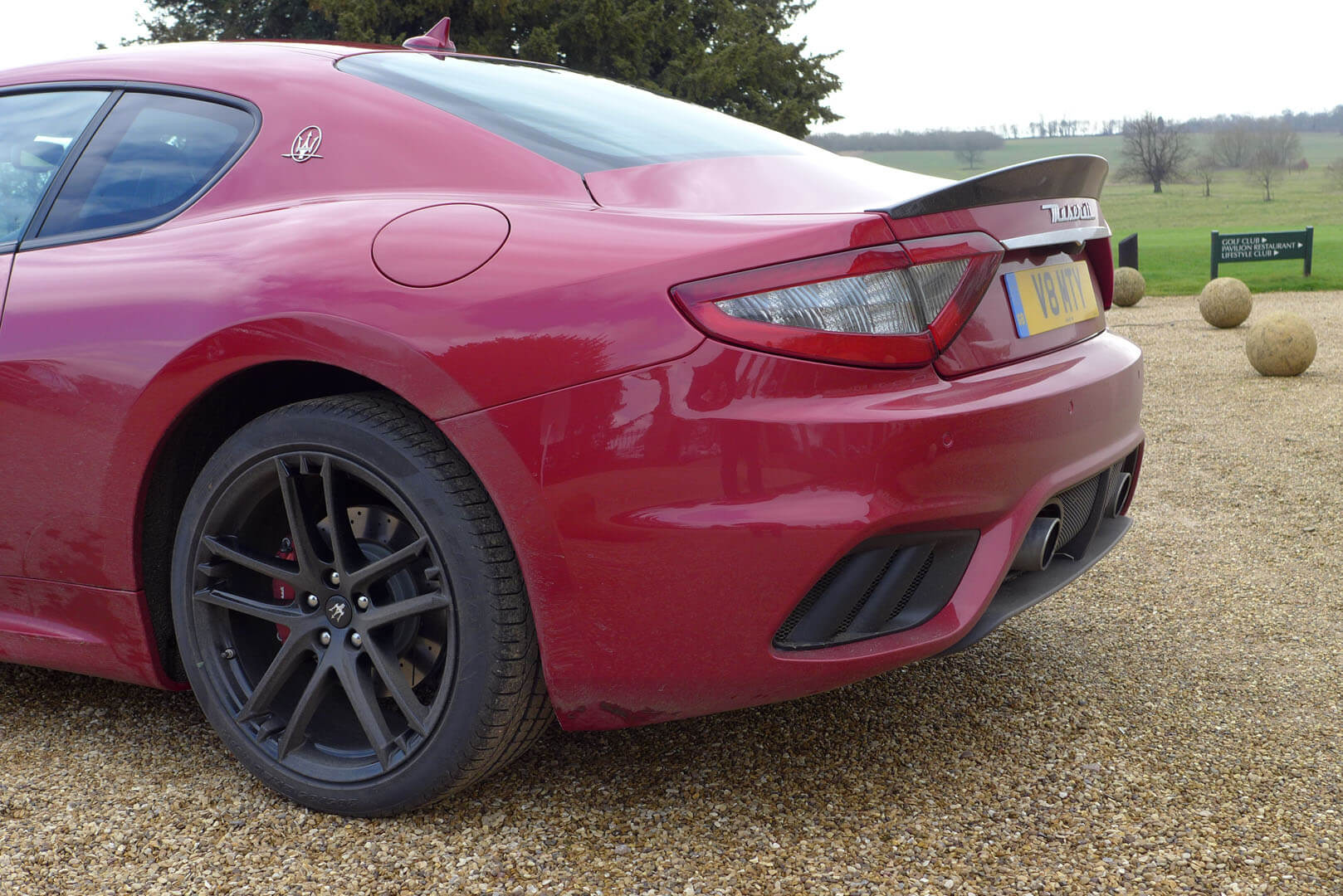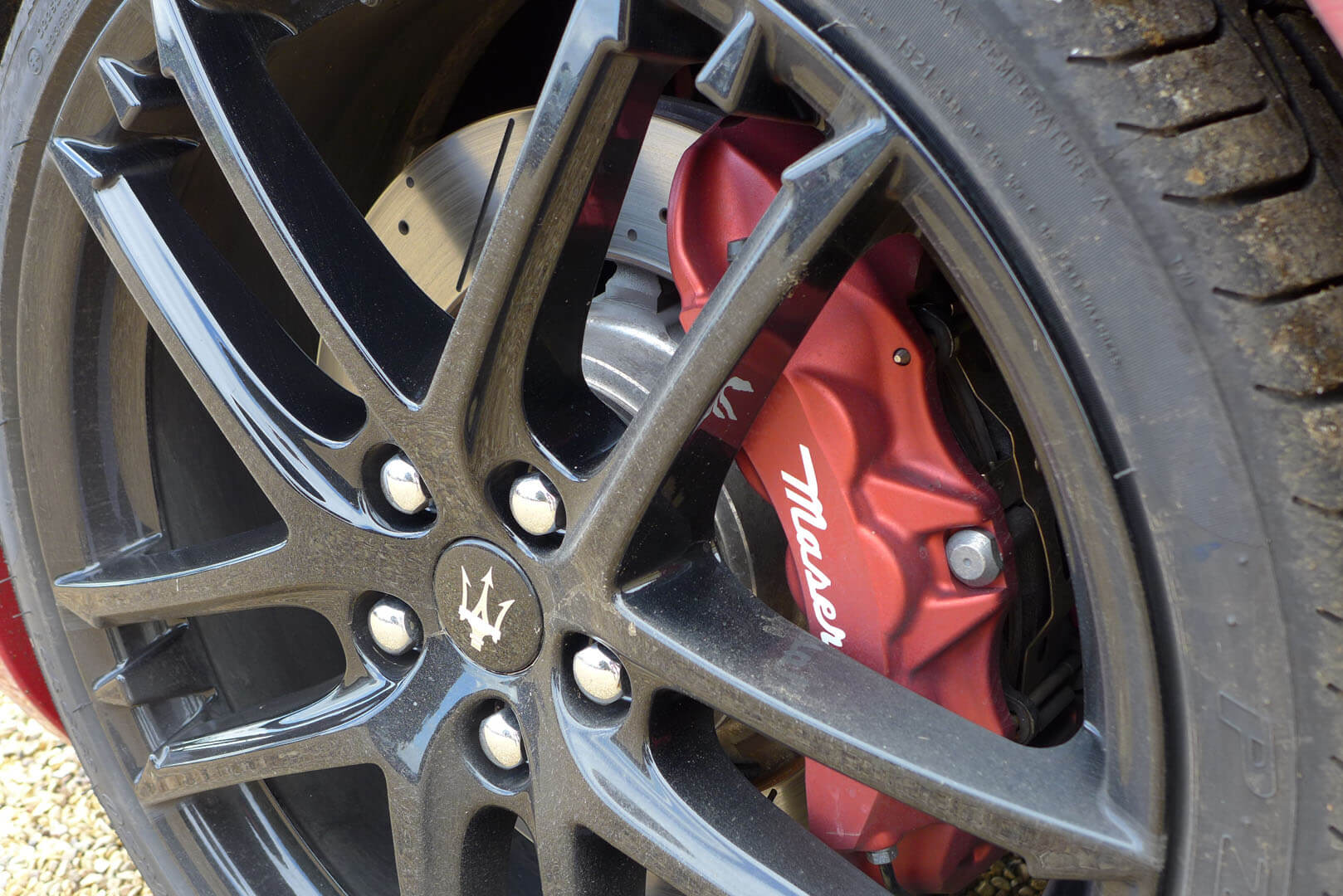 The Maserati coupe is not a car for the computer game crowd, not at all. Not for the aficionado of the DSG gearbox in a company Volkswagen, nor for quarter mile racers. It is simply the last analog, neutral, so natural sports car on the market today. Never does it feel outdated or obsolete. Quite the opposite: it communicates with its driver with a zeal not found today in automobiles pretending to be sports cars. The 4.7-liter V8 with its Ferrari DNA produces 460 hp and 520 Nm of torque, but the numbers don't tell the story. Its flexibility, its lazy and restrained power and the engine note do. After driving it, the fake engine sounds produced by BMW and Audi loudspeakers will just make you sick.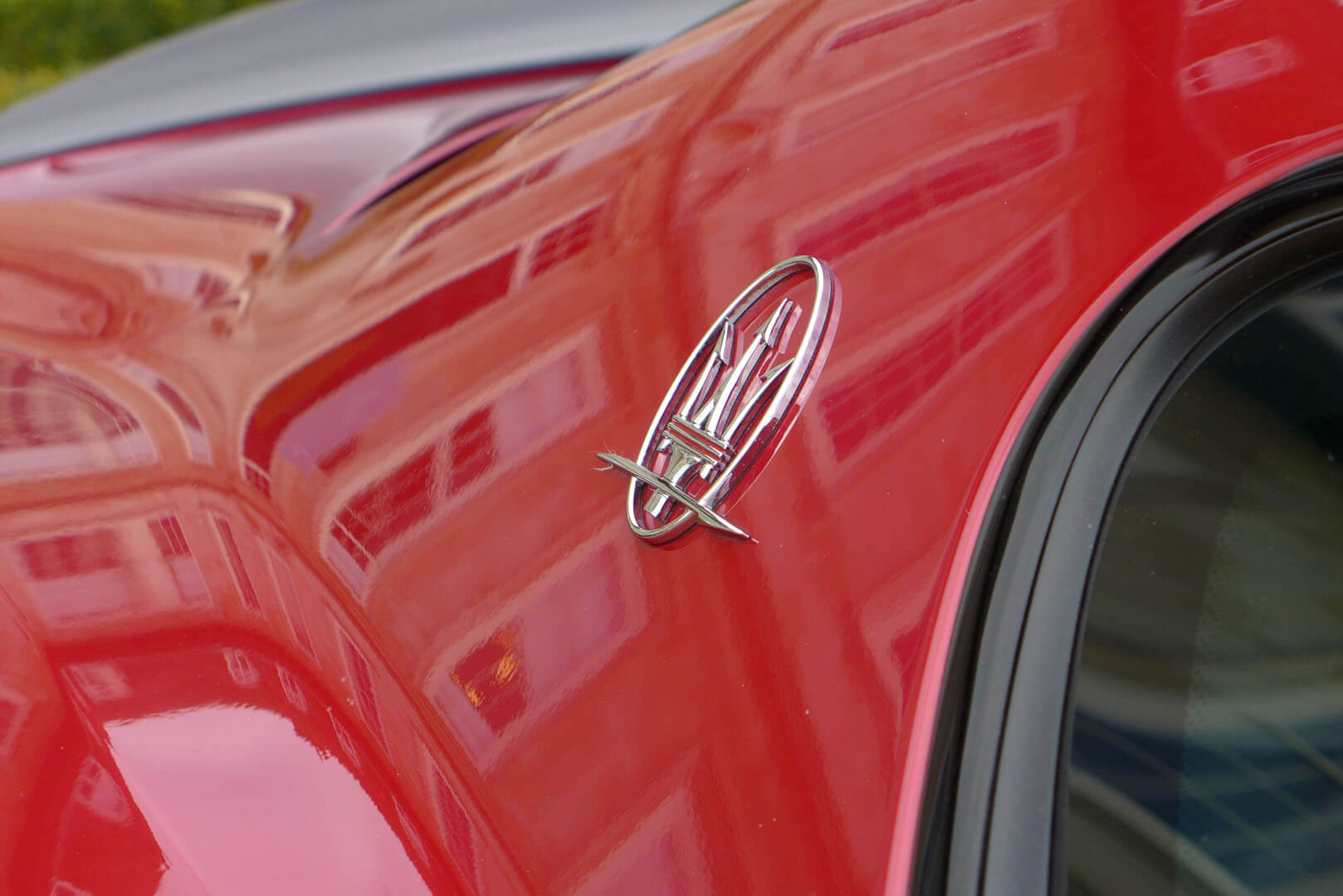 To be continued