Capacity
Up to 200 cars
Including private boxes
Price starting from
295 EUR
Car/month
Storage Services
At Drivers Hall you get the 360-degree car solutions, that you are looking for. We store your vehicle in our premium facility in Berlin, close to the beautiful banks of the river Havel.
The introductory rate - starting from 295 Euros per month - includes a customized cover, battery charging, temperature-controlled parking and access to our in-house mechanic. Of course, our storage is highly secured with up-to-date technology and alarm systems.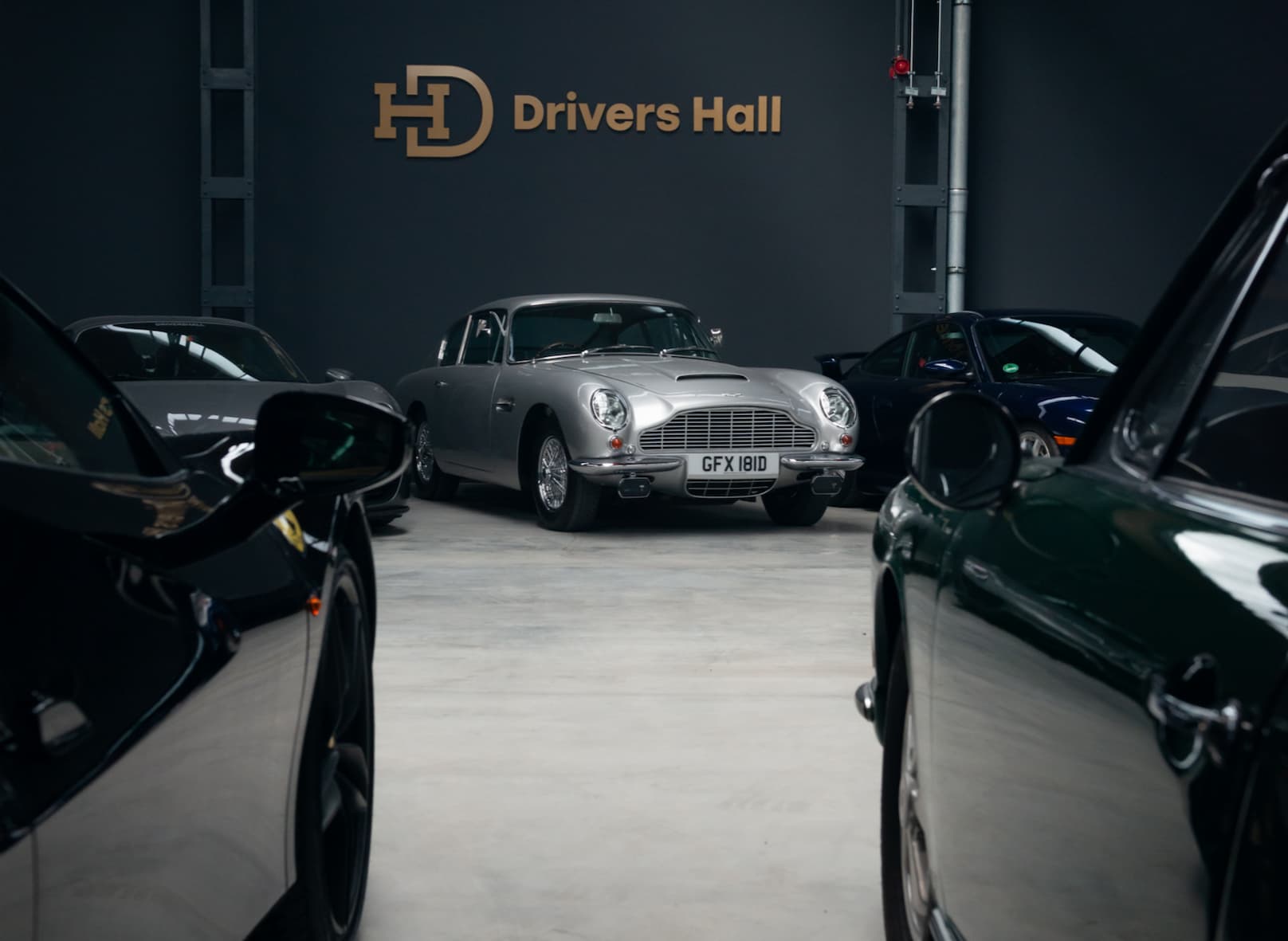 Storage Options
Located at Motorworld complex in Berlin, the Drivers Hall offers 4.500 m² of open-hall and private units. Spaces can be booked for an individual amount of time, whether you need a short or long-term solution. We also store entire car collections and are proud to host some truly unique car gems. You can easily manage your booking via the Drivers Hall app as well as request on top-services like garage services. Our priority is to fulfill each of our client's wishes.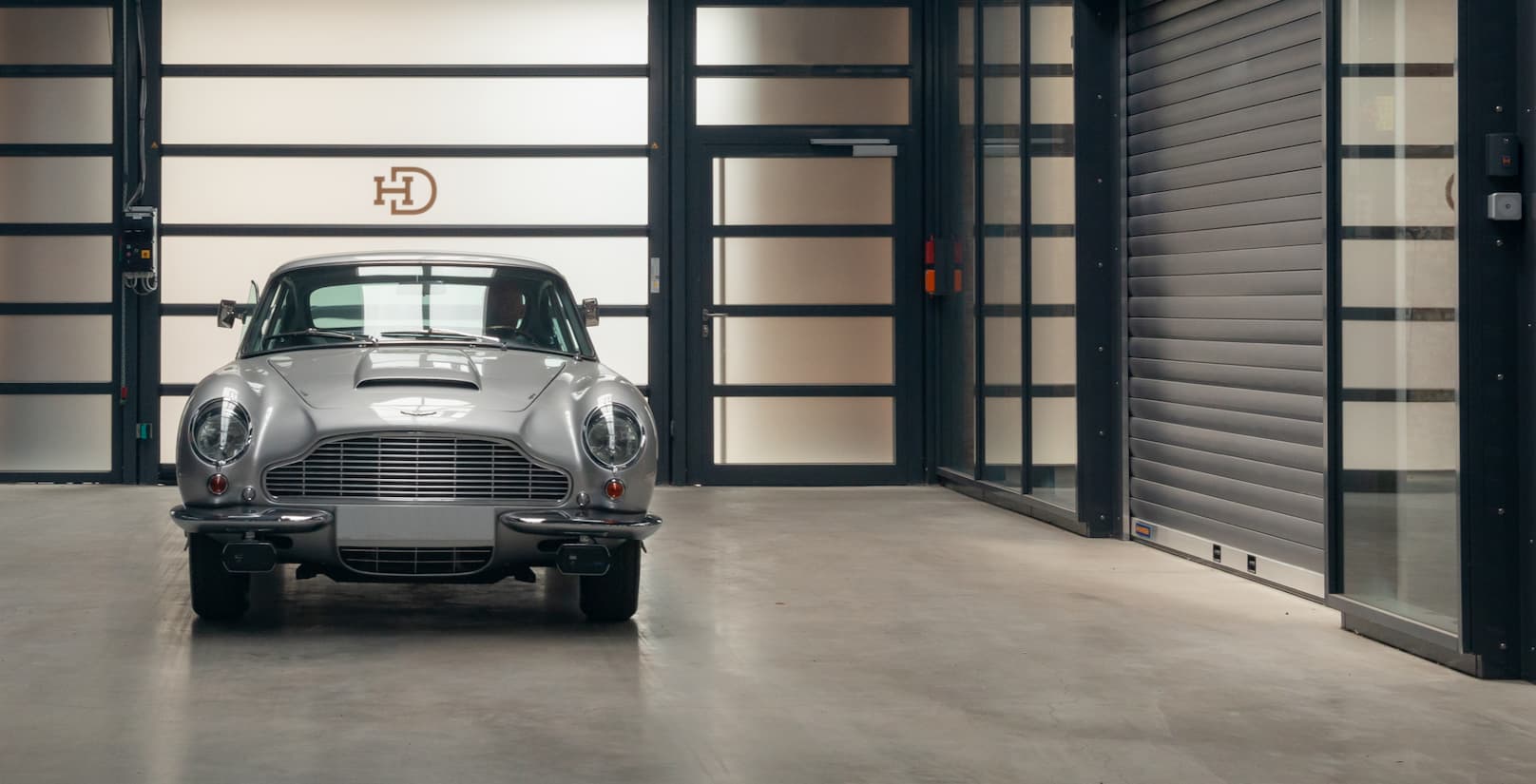 Drivers Hall Workshop
At Drivers Hall's in-house garage, we keep your car in immaculate shape. Our dedicated and experienced master mechanics provide a vast range of vehicle maintenance services. From check-ups, fine-tuning and repairs - we are taking care of your car before and after your road trips. You can also store and collect it from our storage facility situated just next door. Schedule an appointment and we get back to you quickly.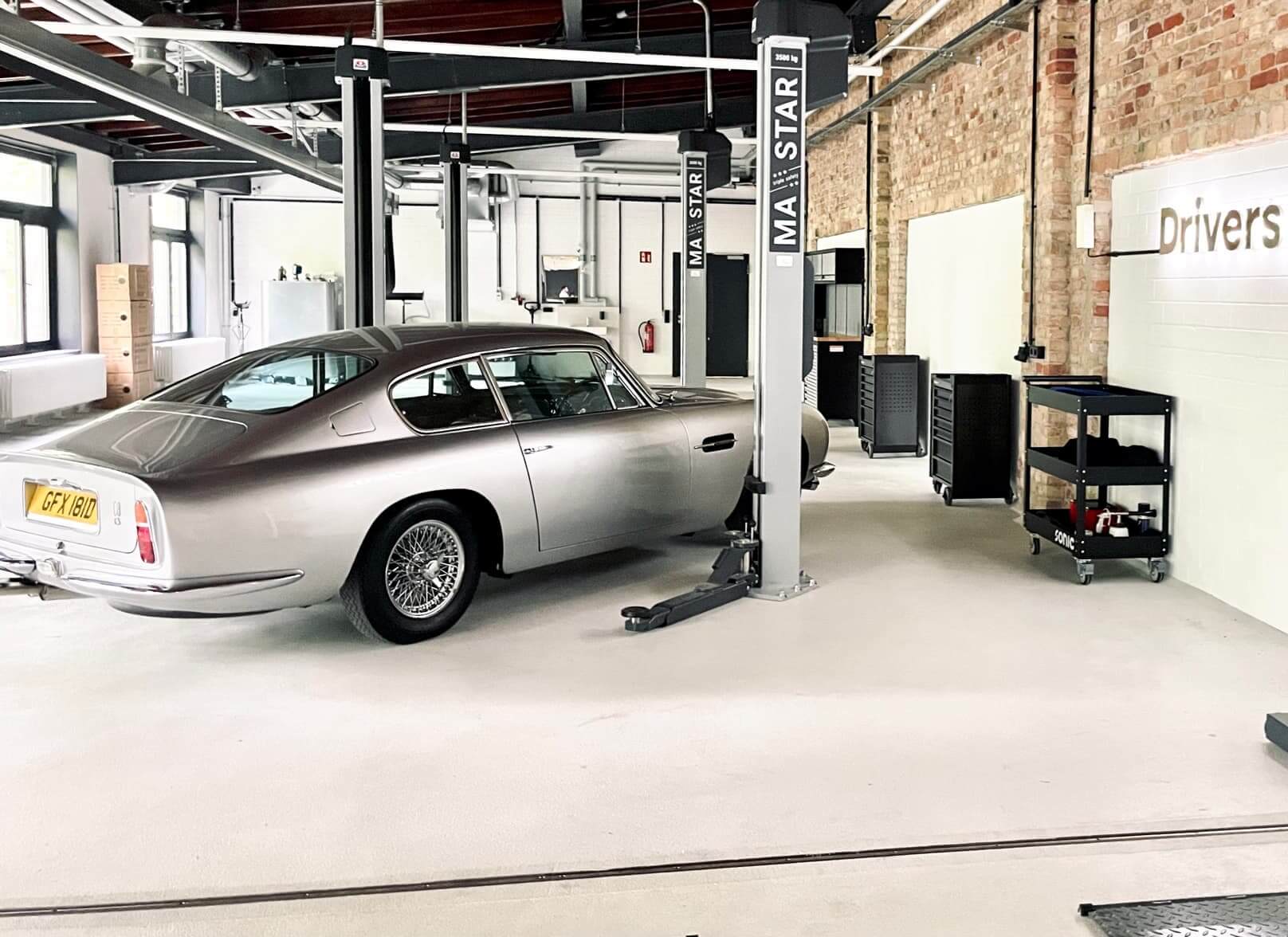 Vehicle Management Solutions
DIDN'T FIND THE SERVICE YOU NEED HERE?
SEE ALL SERVICES