Many classic car collectors begin their racing adventures with a Jaguar XK. The reasons are multiple: it is user-friendly, parts are easy to come by, and there are specialists who have the necessary experience to prepare it. One of these is CKL Developments in East Sussex, UK, one of the world's leading experts in Jaguar XK and E-type racing preparation. And I learned that inside one of their cavernous buildings they had a very special racing XK120 with a lot of history…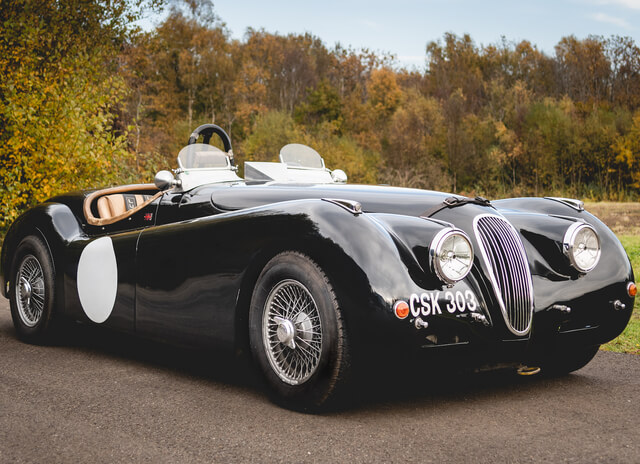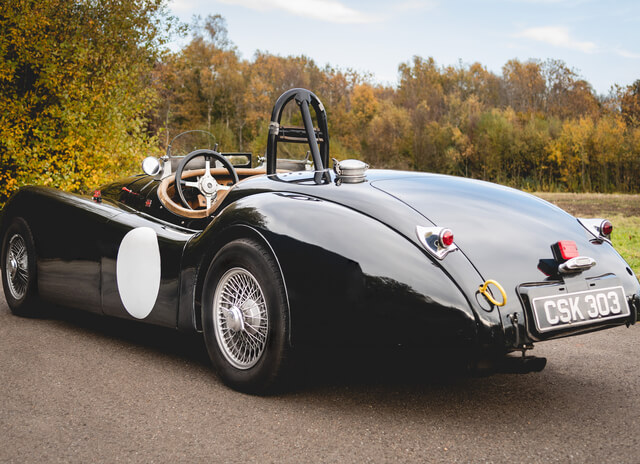 This LHD roadster, or OTS, as the British preferred to call it in period (the abbreviation stands for Open Two Seater), started its life in July, 1952, when it was manufactured and promptly shipped to the US of A. Actually more cars were made in LHD than in RHD form, as in the early 1950's Jaguar, in order to survive and to secure rationed supplies of vital steel, had to export cars at all costs. Most of them went to the US, where the first production XK120 was delivered to Clark Gable, the world-famous movie actor. This one had been ordered by the Hornburg Jaguar dealership of Los Angeles: in fact the West Hollywood company started to sell Jaguars in 1947, and it still does! The sleek Jag was bought by one Mr. Stephen A. Bodensieck, a gunsmith who was also a car enthusiast, and loved to tinker with Jaguars and Ferraris. He enjoyed his British sports car, but his restless spirit probably made him move on to something else, and he sold the XK.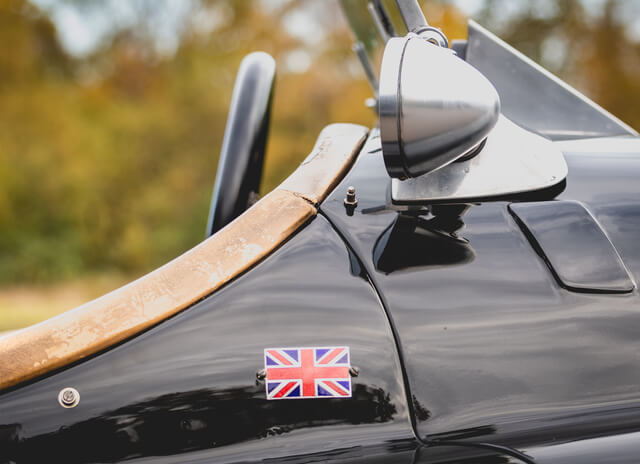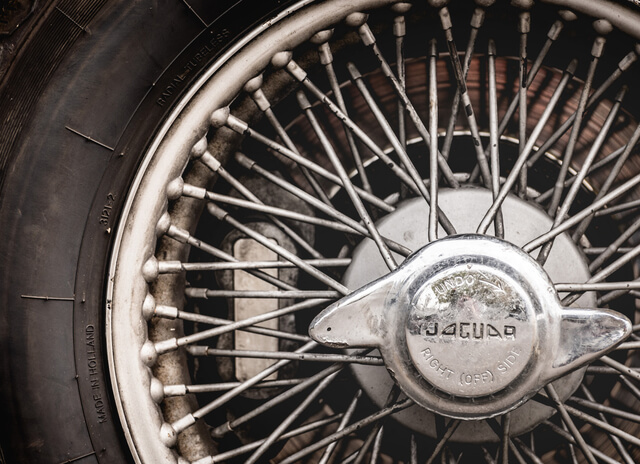 The second US owner was Mr. Dick Miladelaroca, who used the car the way its makers had intended: racing it on Sundays. He took part in a number of Vintage Auto Racing Association events. We don't know how fast he was, but he must have kept the car in perfect shape, because records show that the XK120 had won a Jaguar Club concours d'elegance event while in the custody of Mr. Miladelaroca. Original photos of the car racing in the States exist, and it seems the British vehicle enjoyed itself away from its ancestral home. At some point CSK 303 (the car's numberplate) was repatriated to the United Kingdom, and became a familiar sight at race events. Prepared by CKL Developments, it took part in HSCC meetings, and the JEC Jaguar XK Championship in the hands of a number of proficient drivers.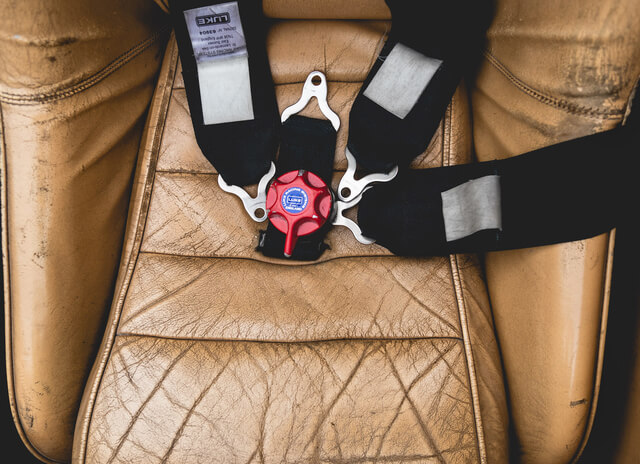 And now I am driving it. Much more slowly, of course. We are not at a racetrack, but on a public road in East Sussex. A twisty road, bordered with ditches, shrubbery, and unyielding trees. I am driving over 100,000 British pounds of historic racing car, and I am tempted to really put my foot down. The Jag has a freshly-built Sigma 3.8 engine, which started easily, but idled in an enchantingly lumpy way when warmed up, hinting at the competition-bred power within. As I wiggled my fat frame into the seat, I noticed some new instruments in the cockpit which otherwise had been left in a nicely patinated condition. This XK has been raced all its life, and it is ready to race now (eligible for the 2020 Jaguar Classic Challenge one-hour race, preceding the Le Mans Classic 24-hour event), albeit it carries a legal numberplate. The suspension is set up pretty low, and during my test drive I wince several times as the bottom of the rear muffler scrapes against the uneven tarmac, creating a modest shower of sparks.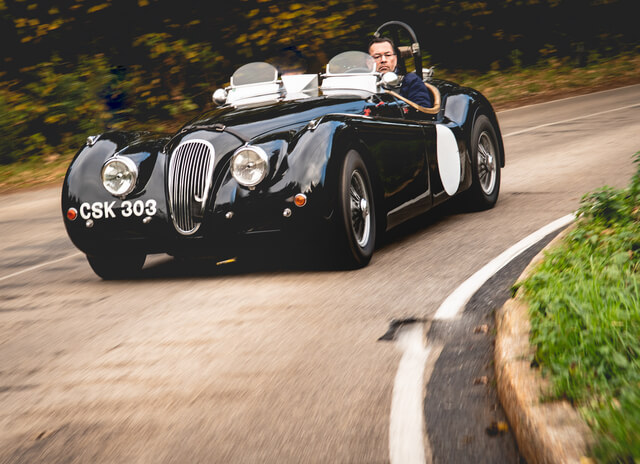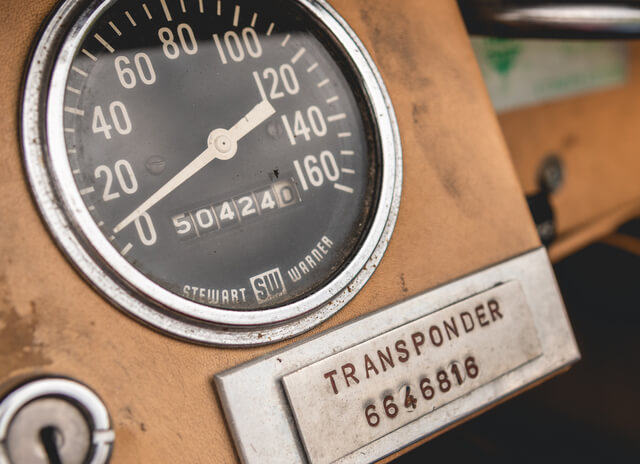 That said, the chassis composure is truly reassuring and the steering feels taut and precise, making me long for a track session at the Silverstone Grand Prix circuit. In the meantime, however, I revel in the low-end grunt of the engine which seems to keep pulling whatever the rev level. The gearshift requires some getting used to, but the modified brakes feel fantastic, strong and positive. They are not the original drums of the year 1952, and the car does not comply with the strict FIA rules, but can nevertheless be raced in a number of race series. At the same time it is an ideal proposition for beginner race drivers, especially those with no previous experience of early cars, those requiring more skill. Once they have mastered this XK120, it will have given them a lot of confidence, as it is expertly set up to be fast, but not treacherous. I feel completely at ease in it, and, once I am used to the gearshift action, I can go faster and enjoy an almost total lack of the expected understeer. This is one composed sports car, certainly much better than when it was new.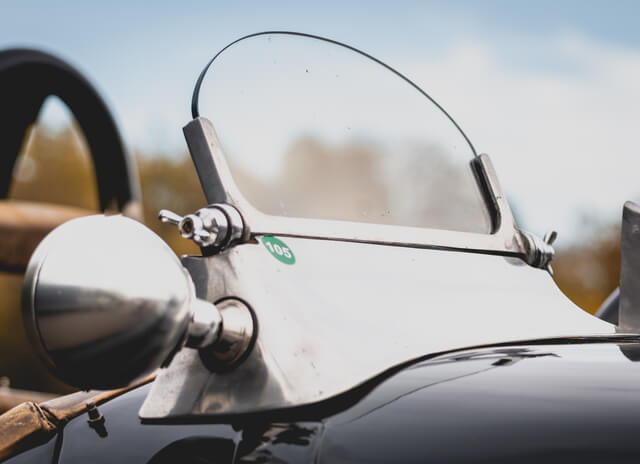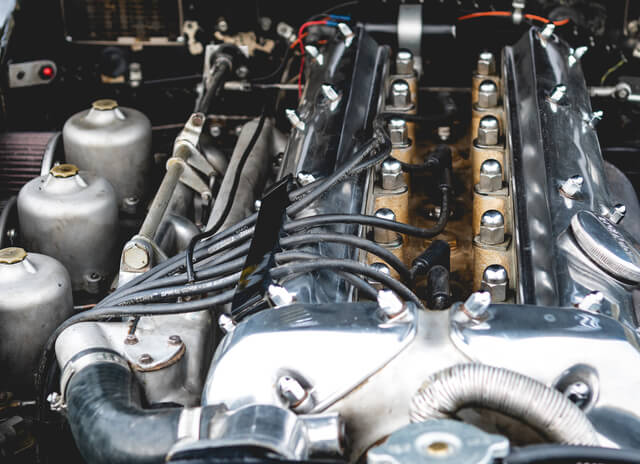 Just a few minutes of driving this great XK immerses me in some sort of a daydream, in which I push the Jaguar to the limit, accelerating out of Tertre Rouge onto the long Hunaudières straight at Le Mans. And daydreams usually end abruptly… so does this one, when I have to slow down and direct the Jaguar's long nose into the gate, and later into the workshop. As it cools down, making all kinds of minute noises, I reflect on what a perfect tool it is for a classic car enthusiast who started off in something like an MGB, and is ready to graduate to something more serious and much faster. Out of my reach, unfortunately. Nothing like a reality check to end an otherwise perfect day…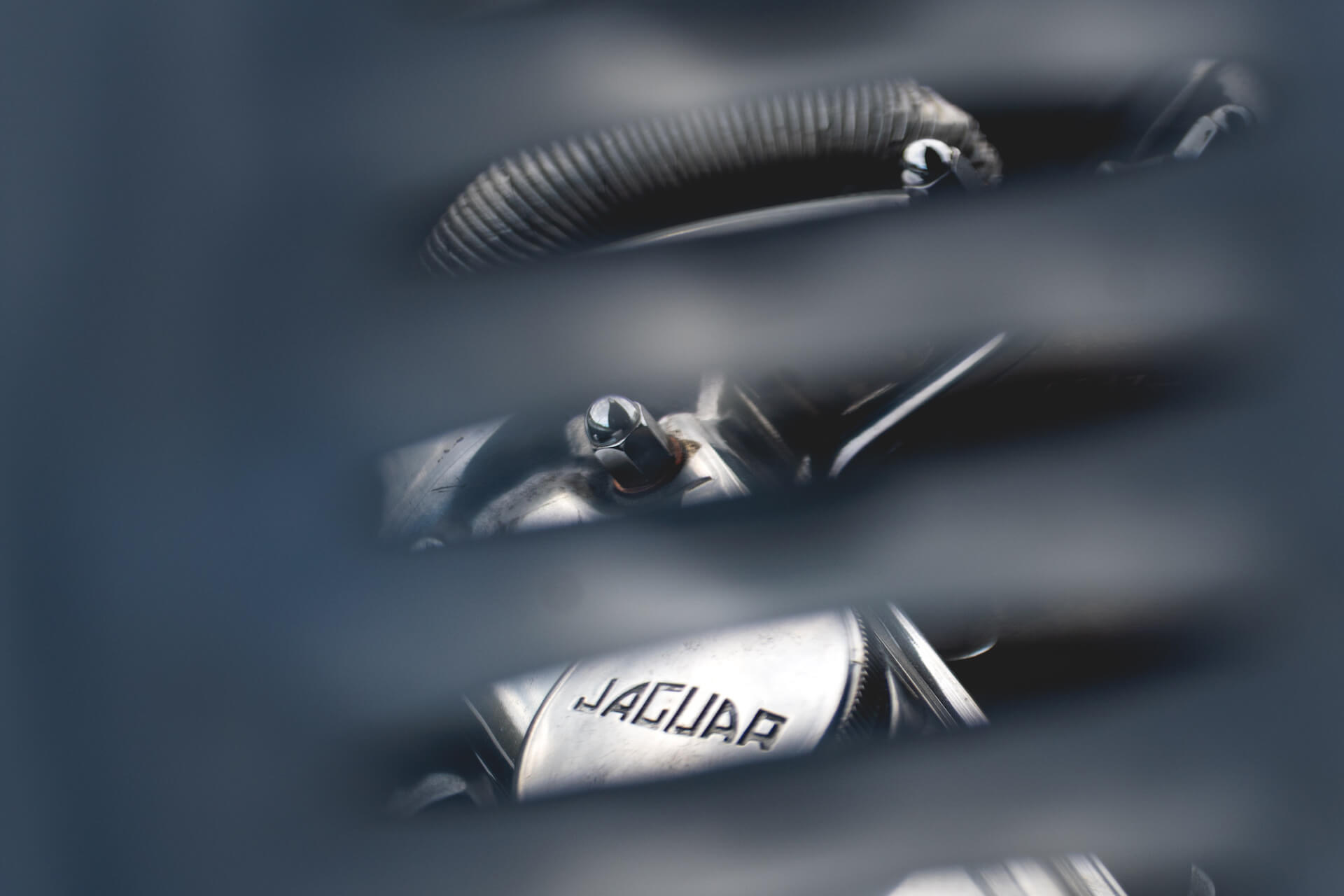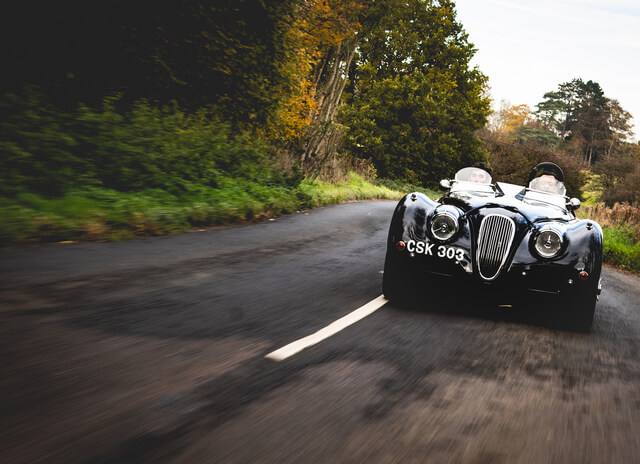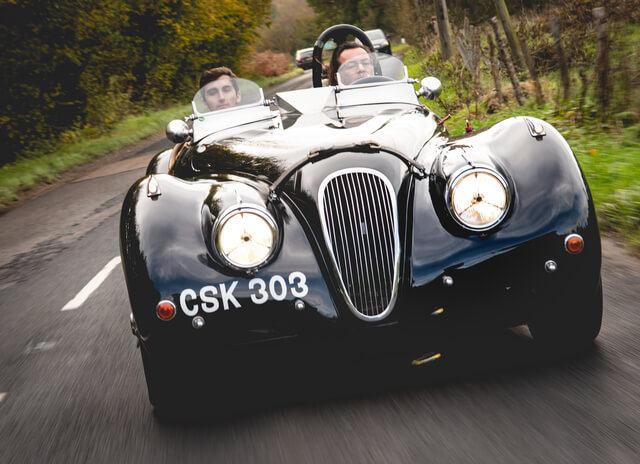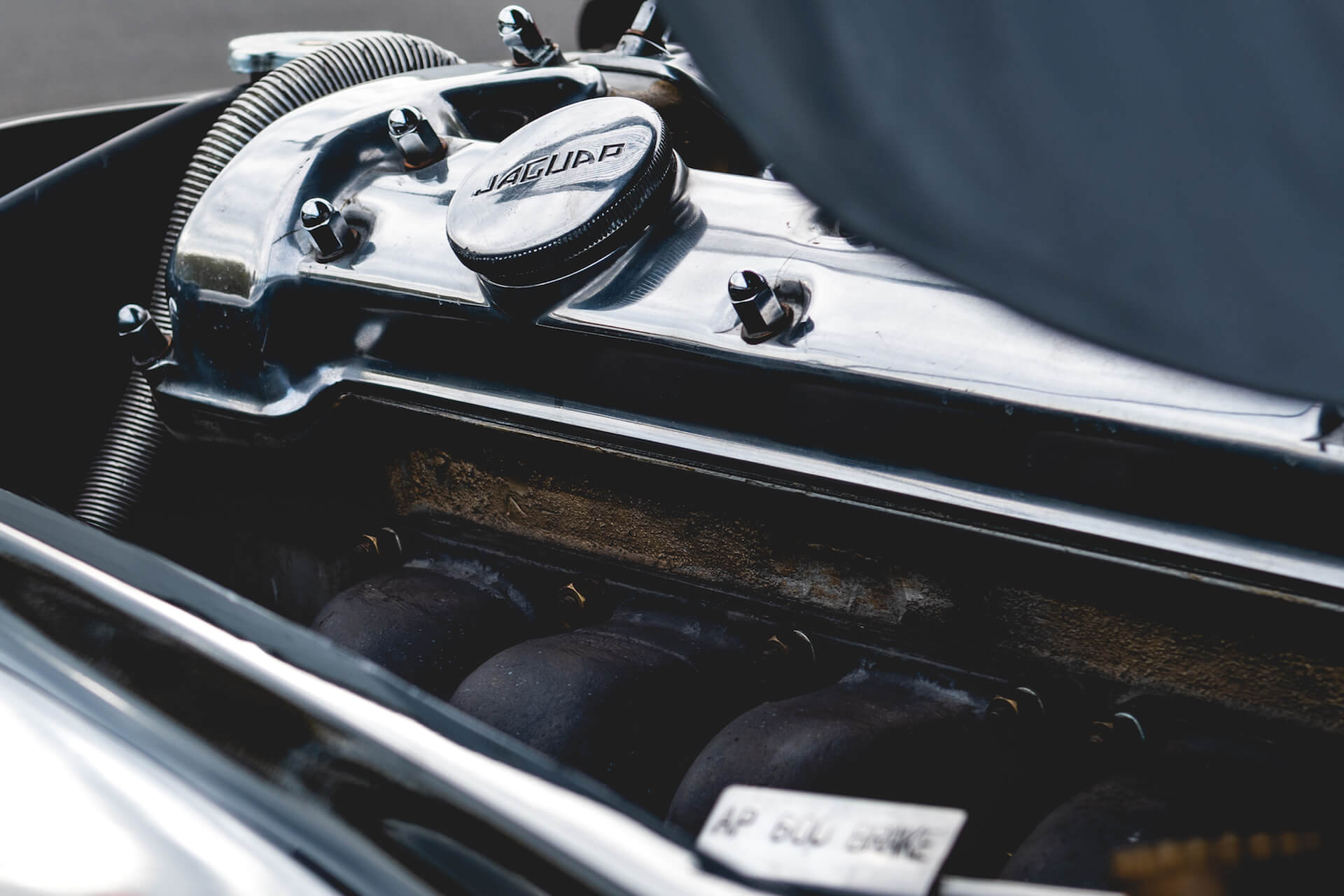 Our thanks to Rupert Manwaring and the helpful staff at CKL Developments (ckl.co.uk) for their invaluable help in producing this feature.