Members' Club
Welcome to a world of kicks,
companionship and speed.
Interested in being a member? Well, that's a start. But this isn't that kind of club. Check out the rules below. We hope you're up for the challenge.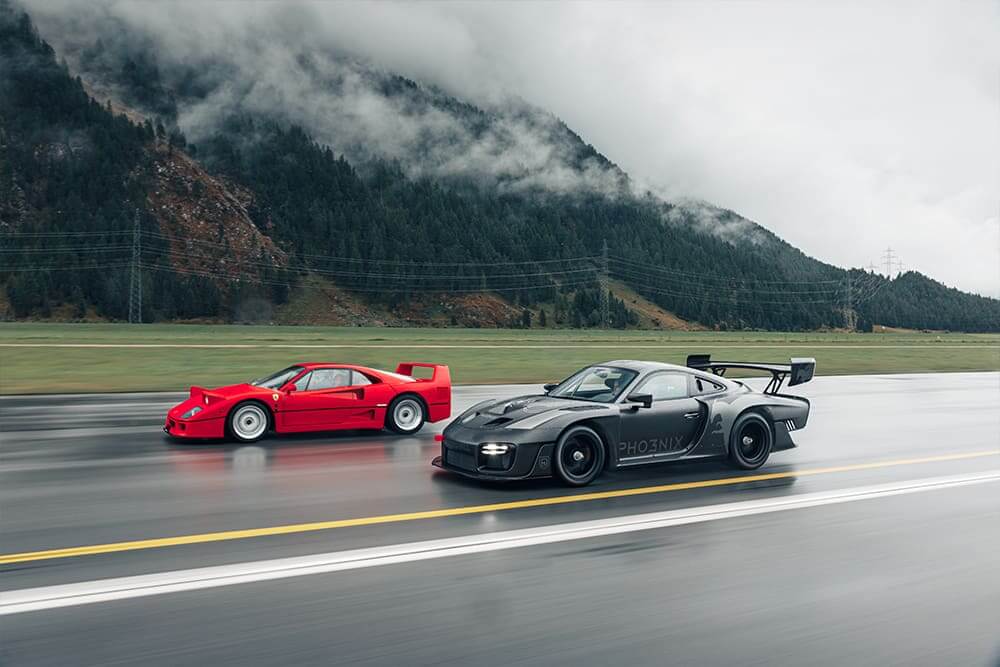 Hello, supercar aficionado (/əˌfɪʃ.i.əˈnɑː.doʊ/)
You are not just a fan, you are a supercar enthusiast. We know it's not status you're after. It's passion, adventure and you're ready to take your supercar experience to the ultimate level. That's why you've come to us. Because you belong here.
Now prove it.
Where we go, we need to know you can follow. That's why Drivers Hall members' club offers you to prove your skills and qualify on a track. Not sure if you measure up? We offer training that can help whip you into your best driving shape.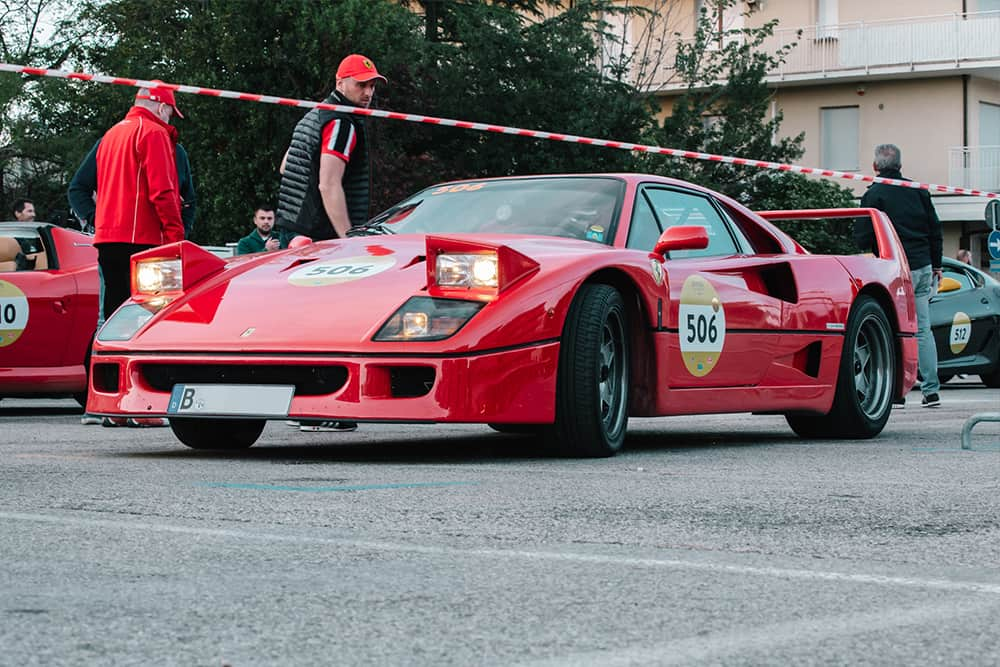 Events
Privileges
Networking
Masterclasses
Privilege has its advantage
Our membership isn't for everyone. We're cool with that. That's why we offer exclusive services for your car collection and opportunities like private events and tracks days so you can show off your skills and smooze with the best. This is supercar heaven. How do we know? Because we've got masterclasses that bring together learning with lavishness. Personal training so you can push your limits. Awesome services like scouting finds with special prices and conditions for our members. And of course, there's loads of perks, parties, and previews.