The latest McLaren sports ars has just been unveiled. The new 600LT Spider combines track-honed dynamic excellence of the 600LT Coupé with the added exhilaration of open-air driving. It is the third model under the £1.2bn McLaren Automotive Track25 business plan, and the fifth car to carry the Longtail (LT) name. It maintains the new McLaren Longtail ethos of increased power, reduced weight, optimized aerodynamics, absolute driver engagement, track-focused dynamics and limited availability. Top-exit exhausts introduced on the Coupé, and so popular with car enthusiasts everywhere, also feature on the 600LT Spider, further amplifying the aural and visual excitement, especially when the roof or rear window are down.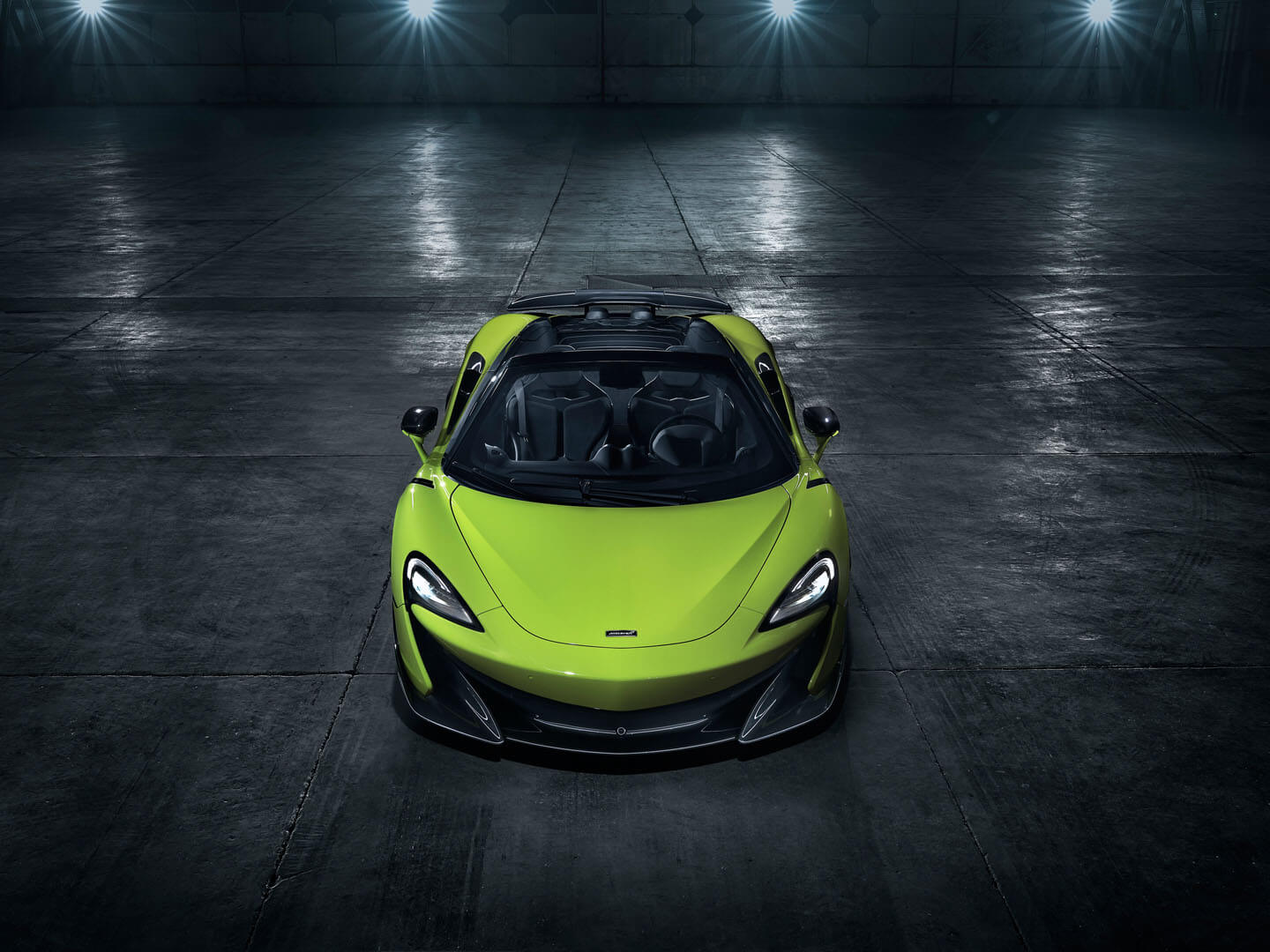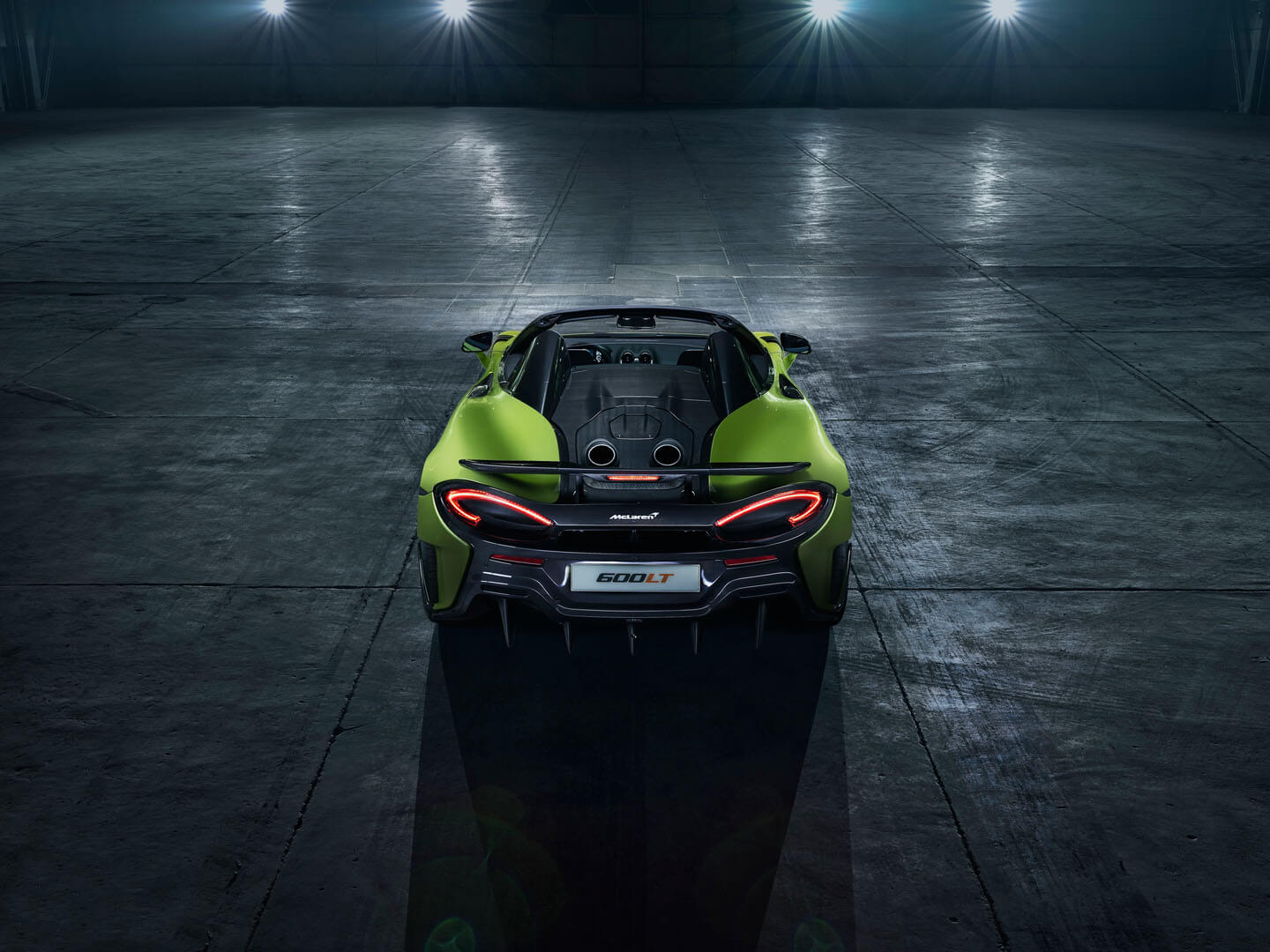 The new car is at least 80kg lighter than the lightest competitor, and is just 50 kilograms heavier than the 600LT Coupé, attaining a dry weight of 1,297 kg. No additional strengthening was required to maintain full structural rigidity, as the lower part of the bodyshell was already stiff enough. The 100 kg weight reduction over the 570S Spider proves the determination to minimize the weight of LT models, benefiting the car's dynamic finesse and its overall performance. Buyers will get 600hp and 620 Nm from the 3.8-liter twin-turbocharged V8 engine; and the stunning power-to-weight ratio of 463 hp/ton at lightest dry weight promises some remarkable performance.
According to McLaren Automotive, the acceleration is on par with the 600LT Coupé: 0-100km/h identical at 2.9 seconds; 0-200km/h in 8.4 seconds is just 0.2 seconds slower. When possible and permitted, buyers can try to reach the top speed of 324km/h.
Bespoke Pirelli P Zero Trofeo R tyres for track-focused dynamics and enhanced engagement are installed at the factory and all the cars are hand-assembled at the McLaren Production Centre in Woking, Surrey, England. The McLaren 600LT Spider is available to order now; it is priced from £201,500 including taxes (UK).
More information: https://cars.mclaren.com/sports-series/600lt-spider