The go-to-place for
supercar aficionados.
DRIVERSHALL is the European car lovers go-to for scouting, buying, selling and storing supercars as well as an exclusive members club for passionate car aficionados that own and know how to drive a supercar, and want to connect and pursue their hobby with like-minded awesome people.
Scroll for more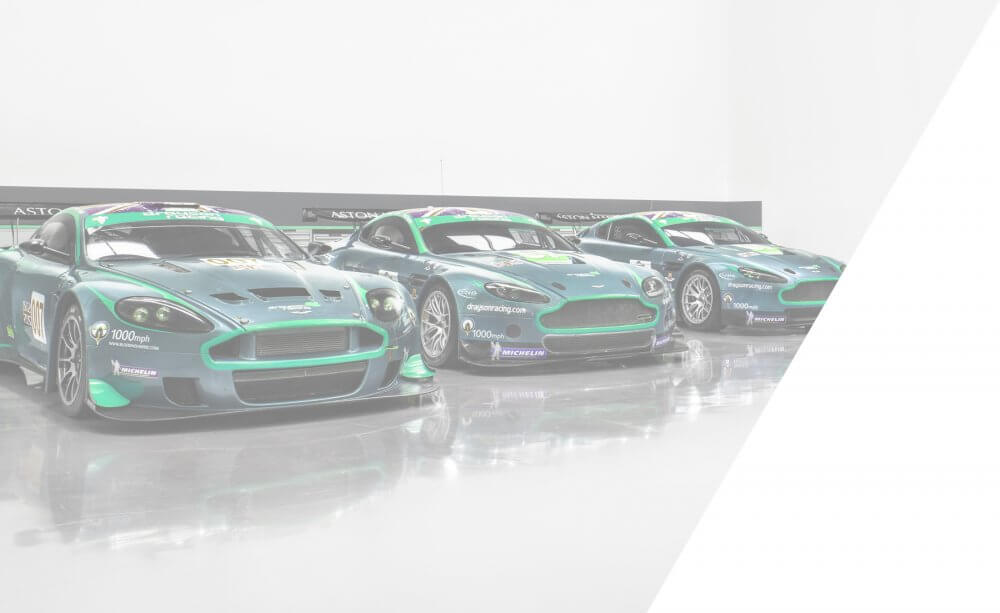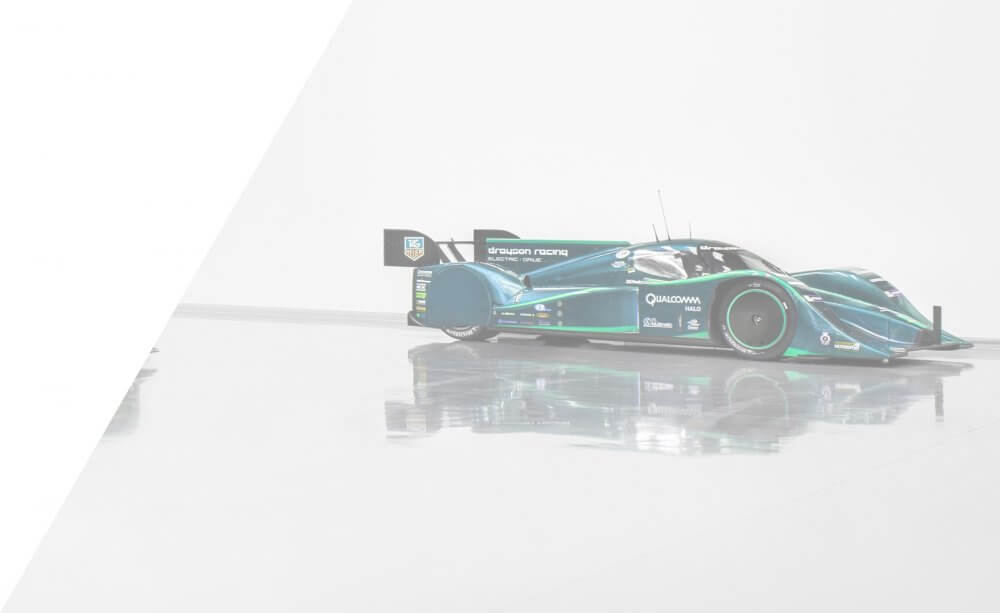 Become a club member
Do you have what it takes?
Learn more