The go-to-place for
supercar aficionados.
Scroll for more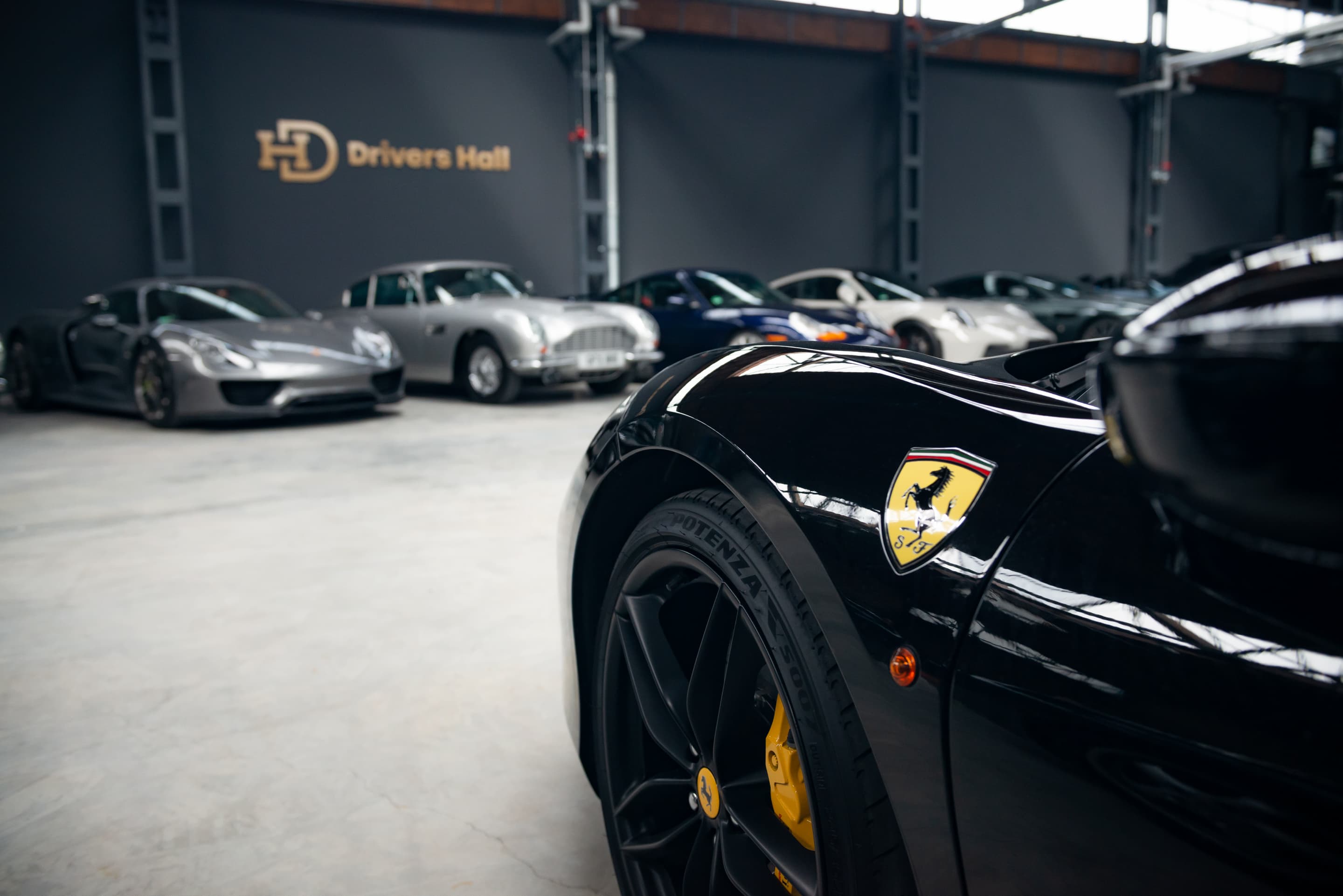 STORAGE FACILITY
COLLECTION MANAGEMENT
We are Drivers Hall - an ultimate supercar storage facility in the city of Berlin, a reference for the others, the only address for supercars aficionados! We were born out of pure passion for the art of cars. The passion gets us on our feet every morning. A never ending desire to submerge ourselves in the world of unique design and mind-blowing performance.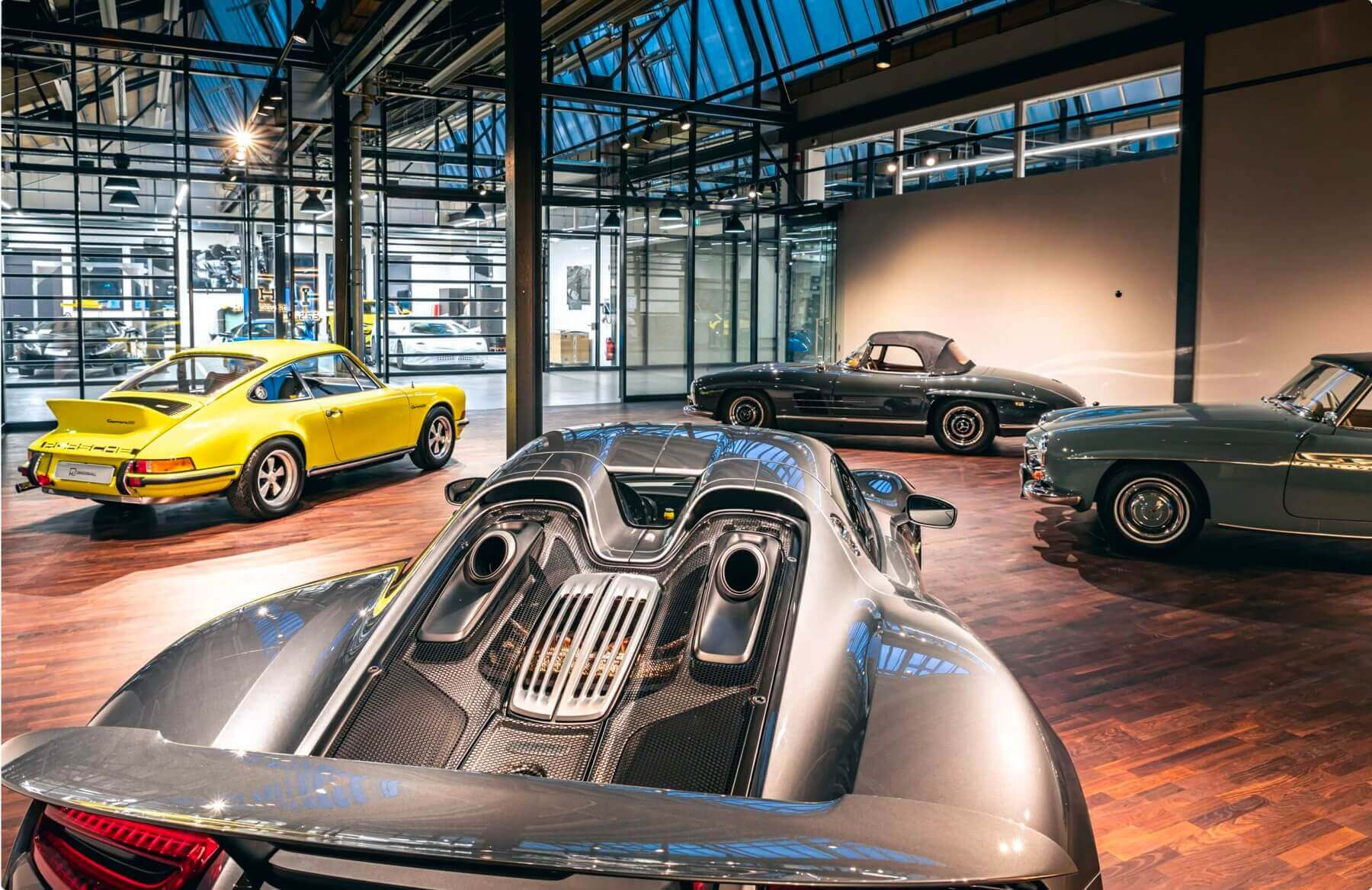 SHOWROOM
COME AND VISIT US
You've got dreams. Taste. And petrol in your blood. We've got experts ready to help you build your collection. Our Showroom houses the finest selection of supercars. We offer sales of sports cars, classic cars, and performance cars. We also sell restored and foreign vehicles on consignment.
OUR NEWSLETTER
SUBSCRIBE AND STAY TUNED FOR OUR LATEST NEWS